It's getting cool down here!
Student(s):None
Grade Level:Lower Primary (grades K-2, ages 5-8)
Contributors:Stephanie Tanner Sydney Pullano Roxanne Allen
Report Type(s):Standard Research Report
Protocols:Soil Temperature
Language(s):English
Date Submitted:06/29/2023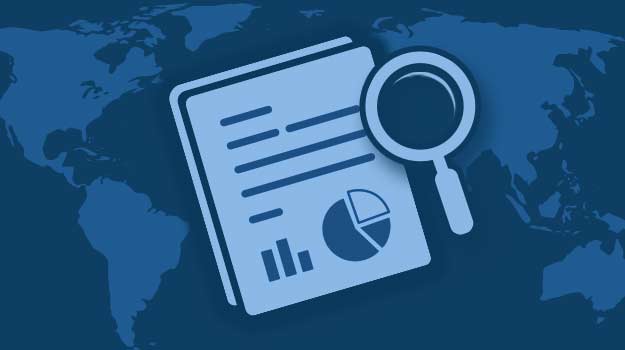 The prairie soil was cooler at 10cm, but the garden soil was cooler at 5cm. It confirmed our hypothesis. We believe the prairie soil may be cooler because of its dynamic root system and ability to withhold water. As for the garden, we believe the mulch protects the immediate surface from the sun.
Comments