Particulate Matter in our region
Student(s):Tibbe Kal, Jurjen Witte, Maximo van Dijk, Damian Tempelman
Grade Level:Secondary School (grades 9-12, ages 14-18)
Contributors:
Report Type(s):International Virtual Science Symposium Report
Protocols:Aerosols
Optional Badges:
Language(s):English
Date Submitted:03/09/2020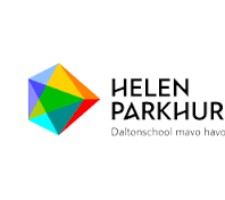 For this project we are going to assemble a particulate matter sensor by using Arduino. We will use the particulate matter sensor in several places, after we have obtained all the required results we will compare them and investigate the possible causes. From this we will be determining the main causes and draw a conclusion.
Comments