World Water Day 2022
Let's Look Together: "Groundwater - Making the Invisible, Visible" with GLOBE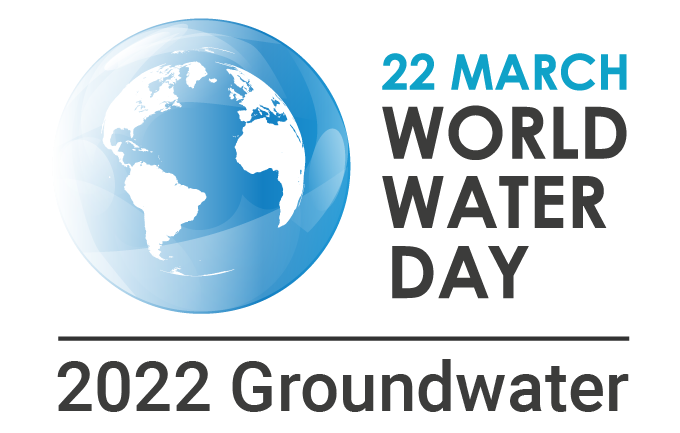 World Water Day (WWD) began in 1993 by the United Nations to celebrate freshwater resources! This year WWD falls on March 22, 2022 with a focus on Groundwater.
Learn more about World Water Day

Celebrate WWD with GLOBE

Join GLOBE in celebrating this year's World Water Day with the following activities:
Connect with NASA on WWD

Dr. Matthew Roddell, an expert in groundwater and the NASA Deputy Director of Earth Sciences for Hydrosphere, Biosphere, and Geophysics, will share a special World Water Day message on The GLOBE Program's Instagram. During the presentation, he will explain what groundwater is, where you can find it, and why it is so important for us all to protect and conserve. Check it out on 22 March!
 
WWD Around the World
 

Brazil

Brazilian students at Taguatinga Norte High School are surveying their local waterways and creating presentations on how these rivers and streams affect flooding and landslides across the country

Italy

GLOBE Italy is hosting its second "Rivers in Spring: Virtual World Water Day" on 22 March. Participants can expect to hear talks focused on this year's official WWD theme, but also join presentations about the intersections between water and microplastics, climate change, agriculture, and much more. For more information on the event, check out GLOBE Italy's WWD page.
 
Additional Resources
 
GLOBE
If you want to learn more about how to investigate the groundwater in your local area, check out these GLOBE Protocols and Activities:
Hydrosphere:
Pedosphere:
Biosphere:
The GLOBE Program's app, GLOBE Observer
You can also check out the GLOBE Observer app, as well as the following activity, to find out more ways to celebrate WWD:
UN Water & USGS