GLOBE Activities and Events for Earth Day
Earth Day is GLOBE's Birthday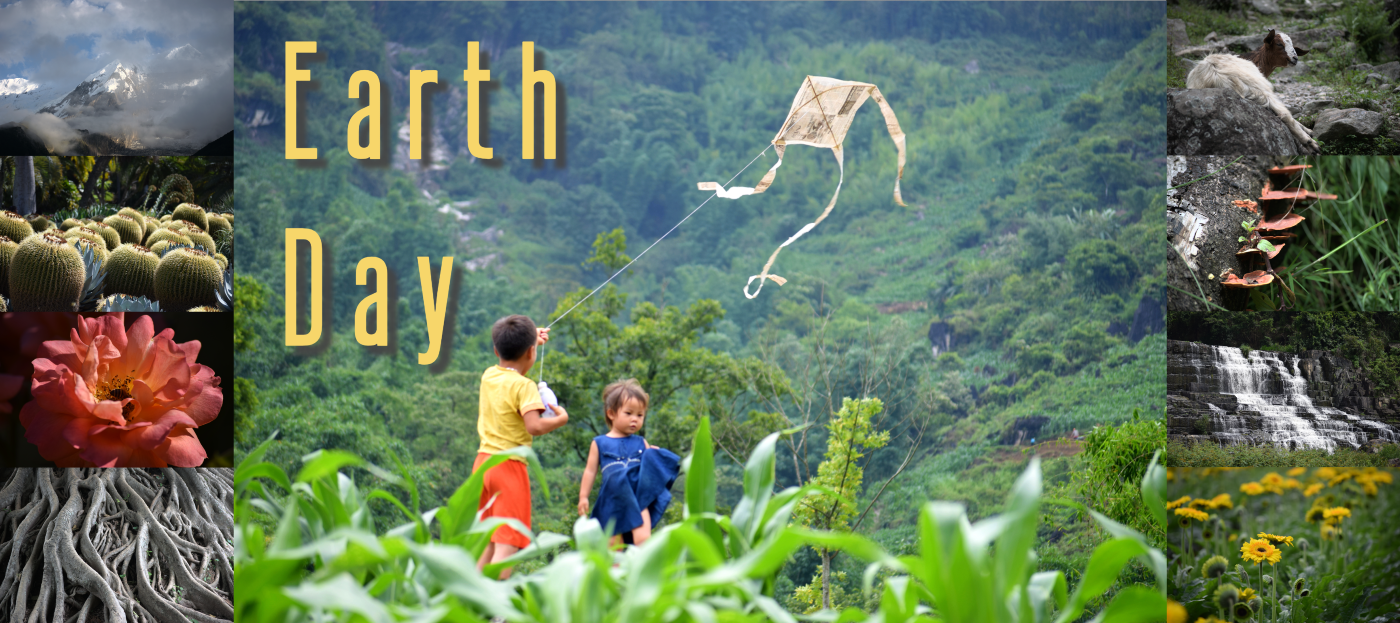 For GLOBE, Earth Day is a special day. Earth Day marks the anniversary of the Program, founded on Earth Day 1995. Earth Day is an opportunity for us to reflect on the amazing beauty and complexity of our planet which provides the air we breathe, the water we drink and the food we eat. Celebrating Earth Day helps focus attention on the need for clean air and water and the protection of endangered species. Millions worldwide participate in activities to improve our understanding, care and stewardship of these vital resources and to practice sound environmental citizenship throughout the year. Earth Day is a day dedicated to environmental activism and community participation. GLOBE has put together a list of ideas that are educational and compatible with this year's call to action.
 
Earth Day Ideas and Activities
Mark the day by conducting a GLOBE measurement and help take the pulse of the planet. Try to make at least one measurement on Earth Day. If you haven't taken a measurement in a long time, or even if you have never taken measurements, that is OK. Here is a great reason to get started. Cloud observations are easy, quick, and can be taken without any special equipment. Learn how with our new Cloud Protocols Online Teaching Module. Or select a GLOBE protocol is appropriate for you. Let's see how many schools we can get to make at least one measurement on Earth Day!

Pick up trash. This is an easy event that is good for the environment and educational too. Discuss the many ways in which trash harms the environment, how long certain material takes to biodegrade, and the importance of recycling and composting.

Plant a tree or some flower seeds. Turn it into a learning activity about the Carbon Cycle. Talk about the value of native plants and indigenous species.

Make observations, ask questions and gather data to conduct a GLOBE research project. You can pick a topic of interest in your country or neighborhood to test, like water or air quality. Then go to the GLOBE database, enter your data, and look up the test results posted by students in similar locations around the world. Formulate a research project based on what you have learned. Afterward, organize a group of people to clean up the area that you tested.

Attend a local Earth Day event. See the Earth Day Network for ideas on events and activities that you can participate in.
Photo credits: Nicholas Barancyk.