2018 Killarney Ireland GLE
2018 GLOBE Learning Expedition (GLE) -- Killarney, Ireland
1 - 6 July 2018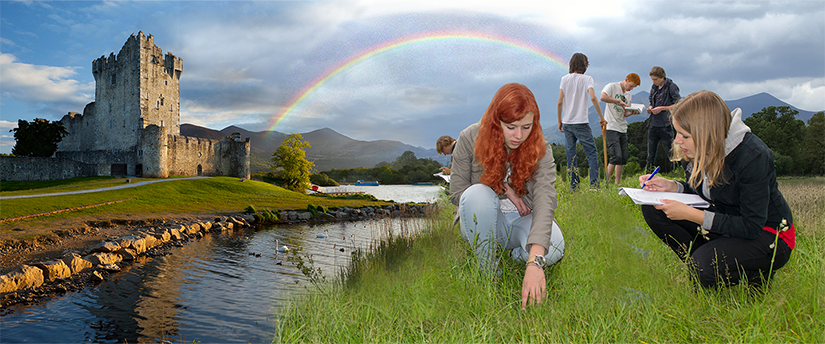 One-Stop Shop
Access all the information you need to learn more about the festivities which will take place in Killarney, Ireland from 1 - 6 July 2018.
---
General Information:
The theme of 2018 meeting is "Mountain, Woods, and Water: Developing a Sense of Place."
---
Social Media:
For news regarding the event, please follow us on social media -- be sure to use #IrelandGLE2018.
---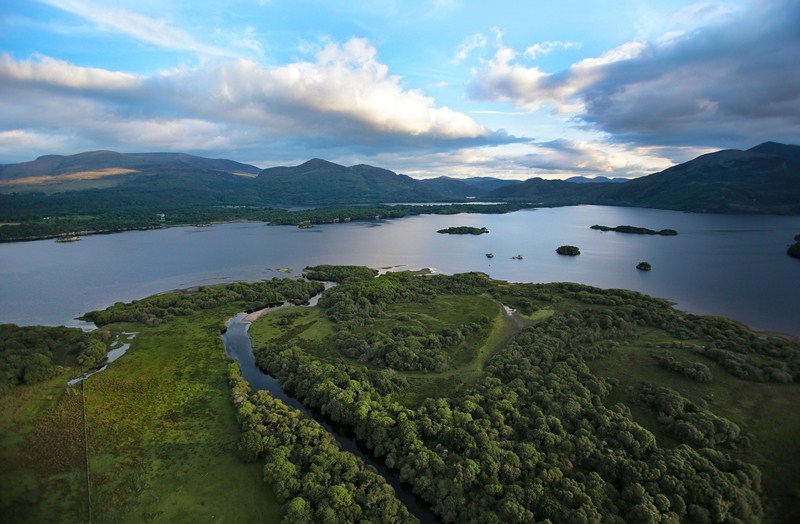 Hosts: The 2018 GLE will be hosted by the GLOBE Implementation Office, along with the Europe and Eurasia Regional Office
Location: Killarney, Ireland, is located in southwestern Ireland and is part of Killarney National Park. It sits on the northeastern shore of Lough Leane and is home to the Lakes of Killarney, Purple Mountain, Mangerton Mountain, Torc Waterfall and more.