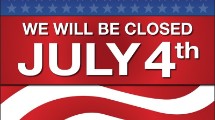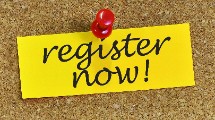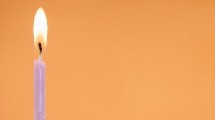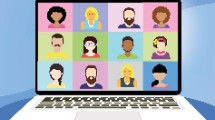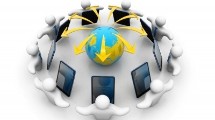 06/19/2020
Today (19 June): U.S. GLOBE Teachers and Partners Weekly Watercooler
U.S. GLOBE Teachers and Partners: The Friday Watercoolers will continue through the end of June (26 June). Each meet-up will begin at 3:10 ET with a brief update from U.S. Country Coordinator Jen Bourgeault, and will proceed with a presentation or two from a GLOBE teacher or partner, with time for questions and conversation following.
>>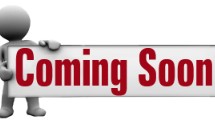 06/18/2020
Coming in July: Update to GLOBE Observer App to Integrate GLOBE's Data Entry System into GLOBE Observer
In July, GLOBE will be releasing an update to the GLOBE Observer app, which will begin to integrate GLOBE's data entry system into GLOBE Observer. The first release will include GLOBE's atmosphere protocols. The new system simplifies and streamlines the site creation process while presenting a new modern interface. Users will be able to create their own protocol "bundles" – combinations of protocols that you use frequently. Over the months ahead, more protocols will be added until the entire data entry system will be available in GLOBE Observer.
>>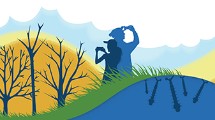 06/18/2020
Check Out the GLOBE Observer "Clouds Wizard"
In April, NASA's GLOBE Observer (GO) launched the new GLOBE Observer "Clouds Wizard." application encourages citizen scientists and members of the GLOBE community to use their mobile phone to make measurements of the world around them. One component in the application supports users with the ability to photograph and identify the clouds they see in their sky.
>>