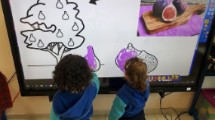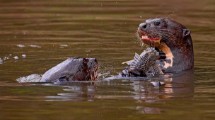 06/05/2020
Today (05 June) is World Environment Day – It's All About Diversity
The theme of this year's World Environment Day, 05 June, is "It's Time for Nature" – celebrating biodiversity. World Environment Day is the United Nation's most important day for encouraging worldwide awareness and action for the protection of our environment. Since it began in 1974, it has grown to become a global platform for public outreach that is widely celebrated in over 100 countries.
>>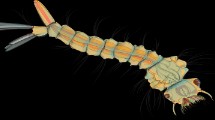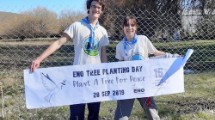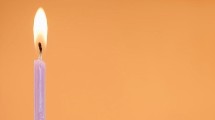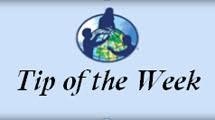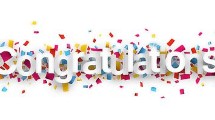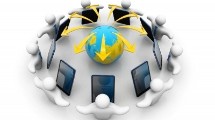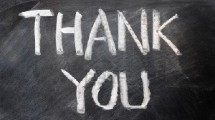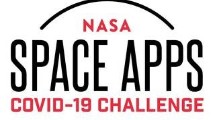 05/27/2020
Join the NASA Space Apps Covid-19 Challenge: 30-31 May
On 30-31 May, NASA, along with the European Space Agency (ESA) and the Japan Aerospace Exploration Agency (JAXA), are inviting coders, entrepreneurs, scientists, designers, storytellers, makers, builders, artists, and technologists to participate in a virtual hackathon.
>>