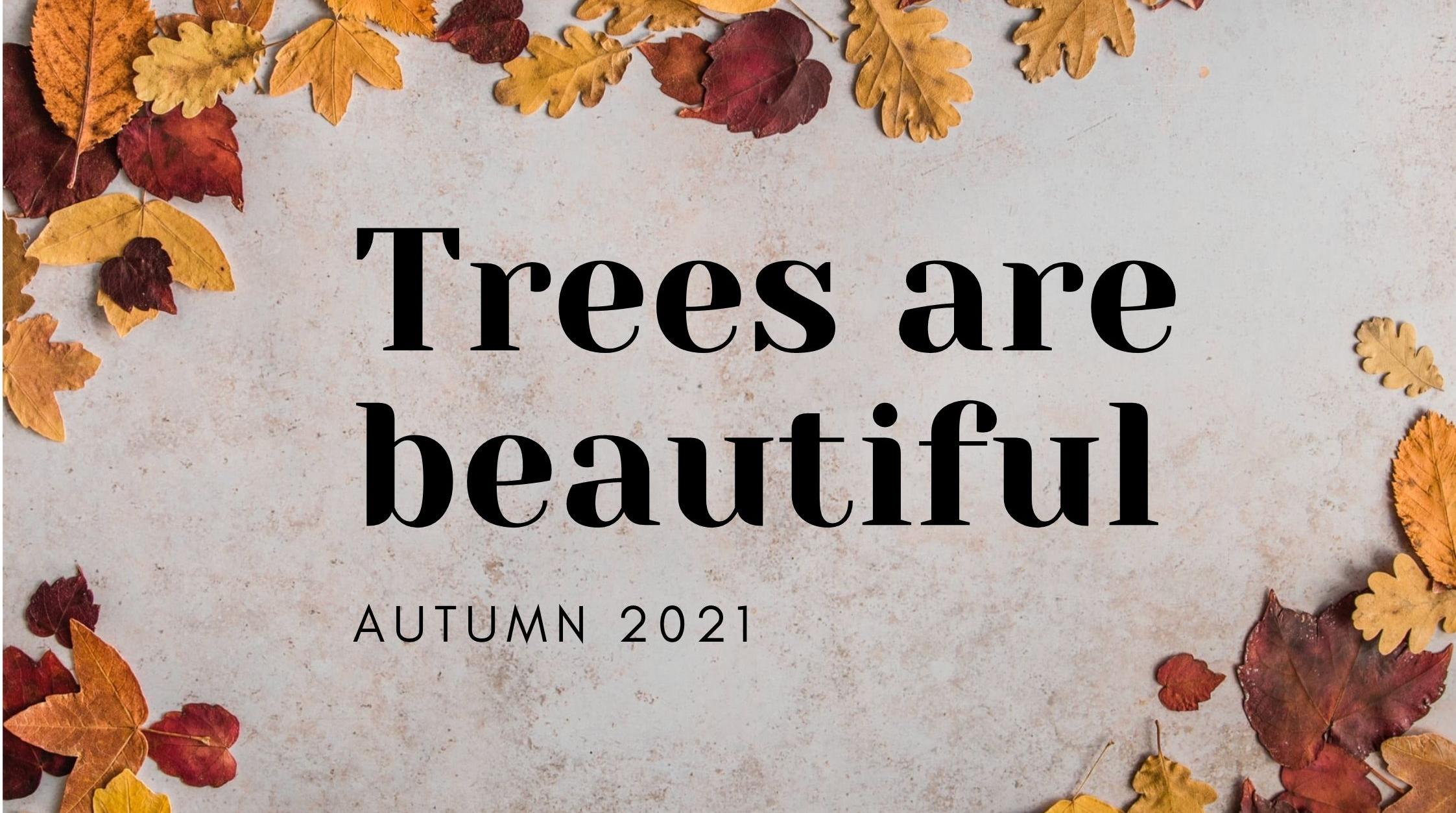 09/01/2021 - 12/15/2021
2021 Autumn European Phenology Campaign
Wondering how the trees turn color in autumn and prepare for a winter sleep? Do you want to continue observing your tree or are you just starting? Then don´t miss the Autumn Tree Observation (Phenology) Campaign.
>>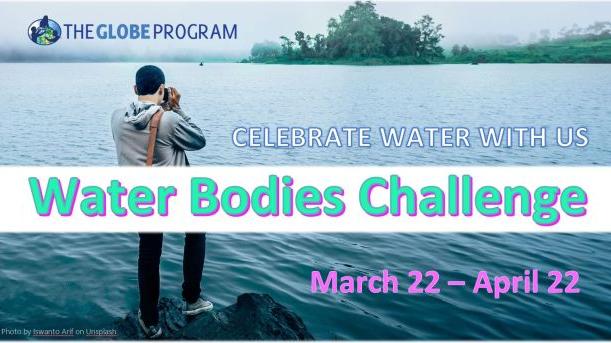 03/22/2021 - 04/30/2021
Water Bodies Challenge
Water is precious. Celebrate the water resources and water bodies around your home with GLOBE Europe and Eurasia from March 22 till April 30 this year!
>>