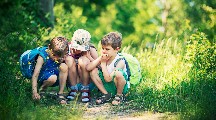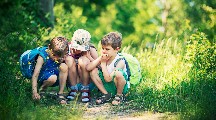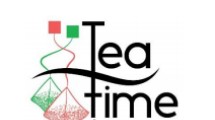 04/11/2017
It's Teatime4GLOBE
The TeaBagIndex research team (Teatime 4 Science) is inviting GLOBE schools to join a real global experiment
>>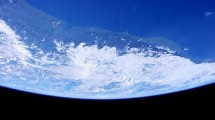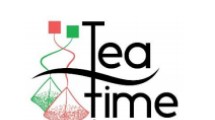 04/11/2017
Es Tiempo de Teatime4GLOBE
TeaBagIndex (Teatime 4 Science) invita a escuelas GLOBE para unirse a un verdadero experimento mundial.
>>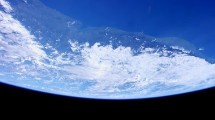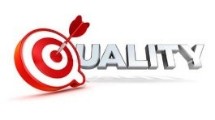 04/11/2017
Let the Judging for the 2017 IVSS Begin!
Now that the deadline has passed for student report submissions to the 2017 GLOBE International Virtual Science Symposium (IVSS), it's time for the judging to begin! Judging will take place between 23-29 April.
>>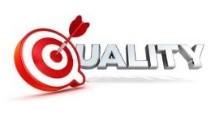 04/11/2017
¡La Evaluación para el IVSS 2017 Comienza!
Ahora que la fecha límite para la presentación de trabajos para la IVSS Simposio Virtual Internacional de Ciencias GLOBE 2017 (IVSS) ya pasó, es hora de que la evaluación comience! Esta evaluación tendrá lugar entre el 23 y el 29 de abril.
>>