Reuniones Regionales
Reunión Regional Virtual 2020
La XVII Reunión Regional del Programa GLOBE para America Latina y el Caribe se realizo de manera virtual debido a la situación epidemiológica mundial. A lo largo de tres días se dictaron diferentes charlas con teachers GLOBE, Coordinadores y especialistas de NASA.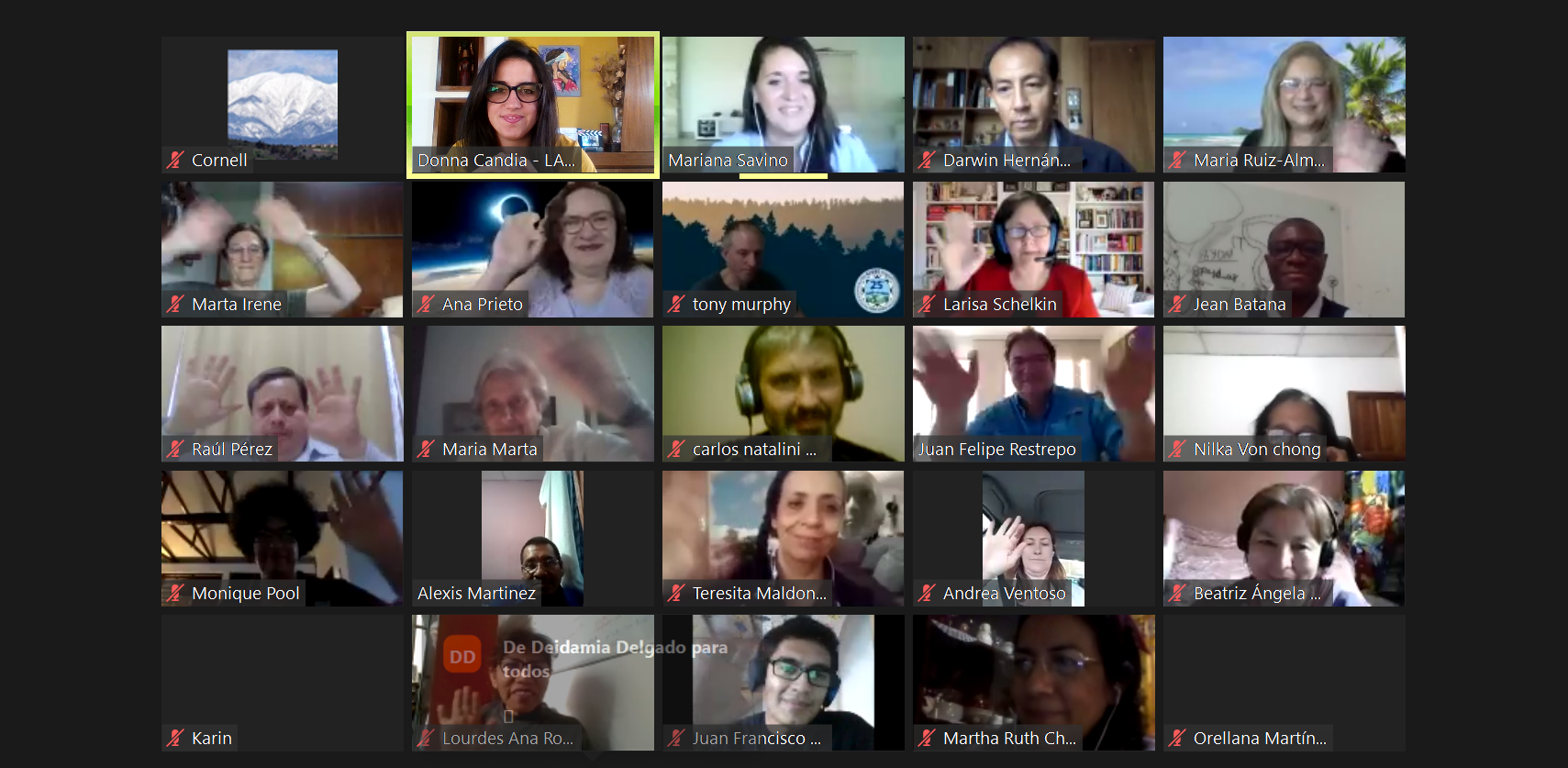 Partiparon alrededor de 80 profesores, alumnos, coordinadores y científicos ciudadanos de este increible evento virtual.
Para volver a ver los tres días hacer click aquí
Agenda de la reunión en español aquí, en inglés aquí
Día 1:
Pesentaciones ppt día 1:
- Cómo podemos utilizar GLOBE Data? Mirando hacia 2021 IVSSCómo podemos utilizar GLOBE Data? Mirando hacia 2021 IVSS - aquí
- Informe de RCO, Mariana Savino y Donna Candia - aquí
Día 2:
Presenaciones ppt día 2:
- Larisa Schelkin, CEO of the Global STEM Education Center: Education for Sustainable Development, How to work with GLOBE and SDG´s? - aquí
- Dr. Rusty Low, UNITAR (United Nations Training Institute) experience on SDG Youth Training course - aquí
- Relating SDG+ s with GLOBE: Cartagena Montessori School, Colombia - aquí
- Mariposas y Cambio Climático: Proyecto colaborativo en tiempo de COVID 19 entre Argentina, Uruguay y Perú - aquí
Día 3:
Presentaciones ppt día 3:
- Mission Mosquito, Dr. Rusty Low, NASA - aquí
REPORTES DE PAISES
Para descargar los reportes haga click en las bandera de los paises correspondientes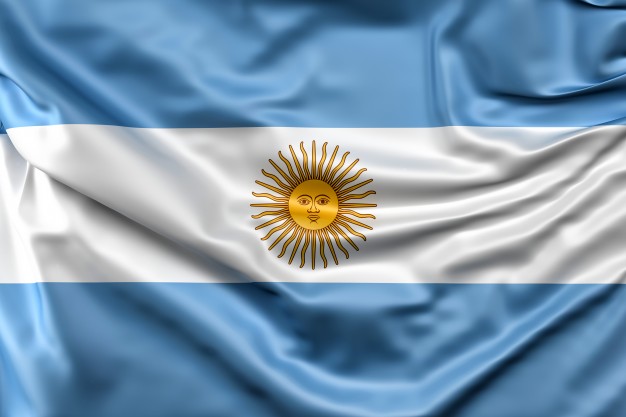 Reporte de Argentina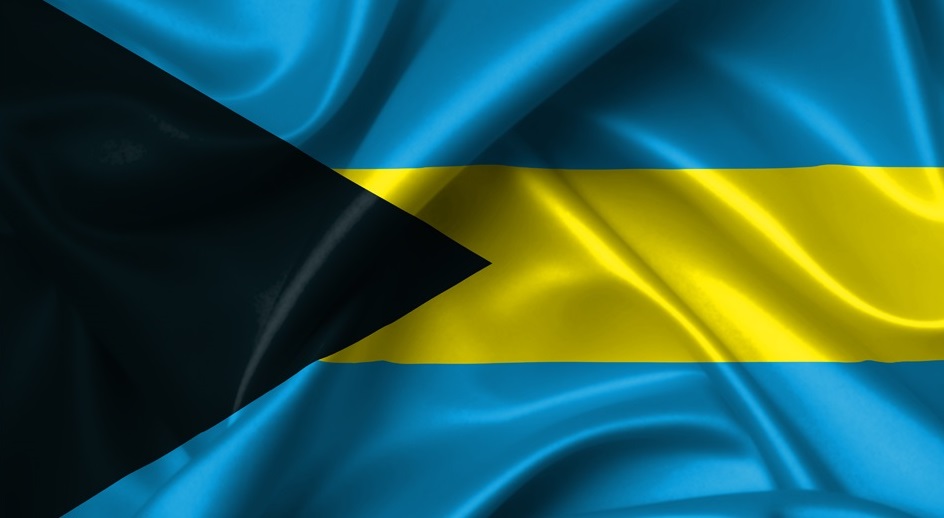 Reporte de Bahamas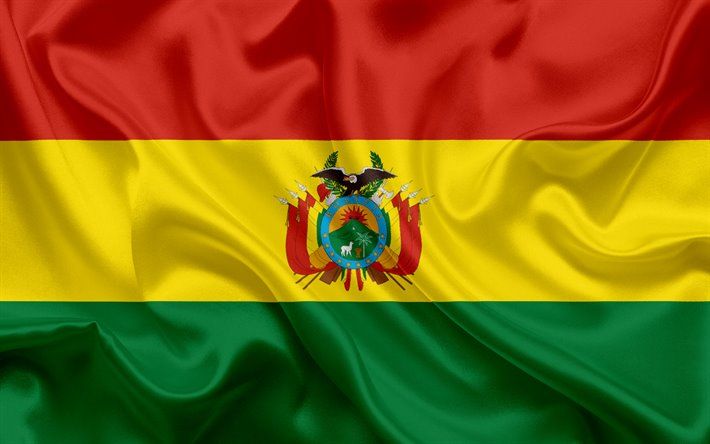 Reporte de Bolivia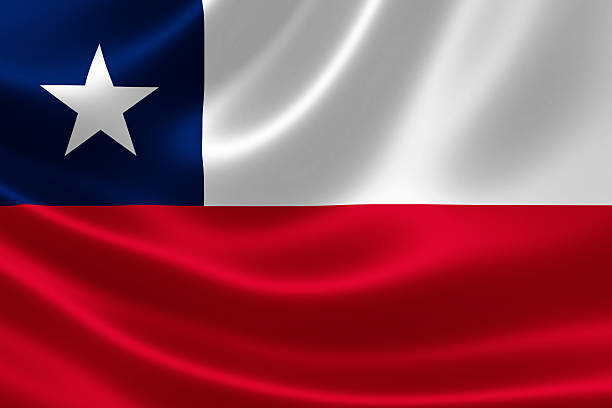 Reporte de Chile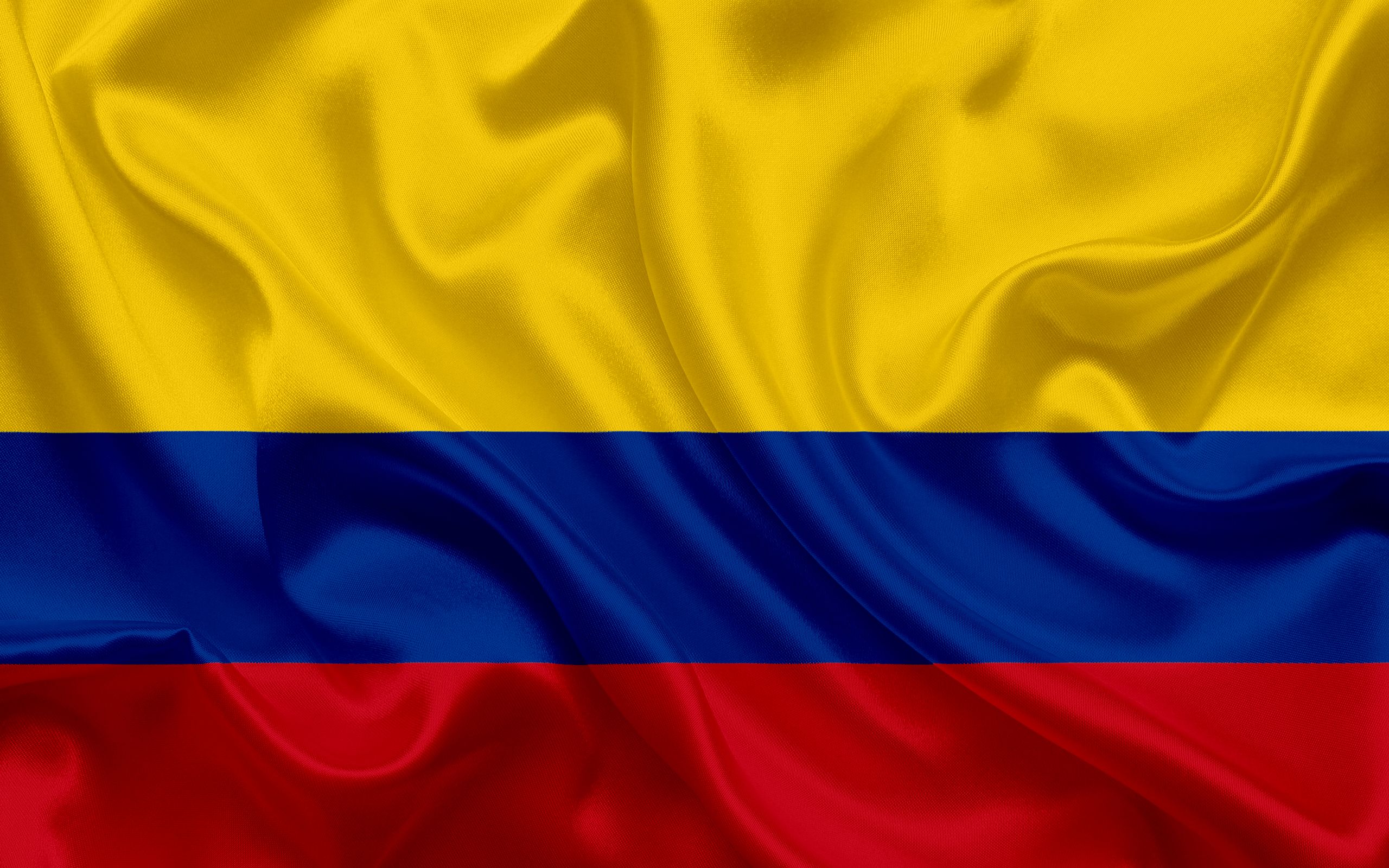 Reporte de Colombia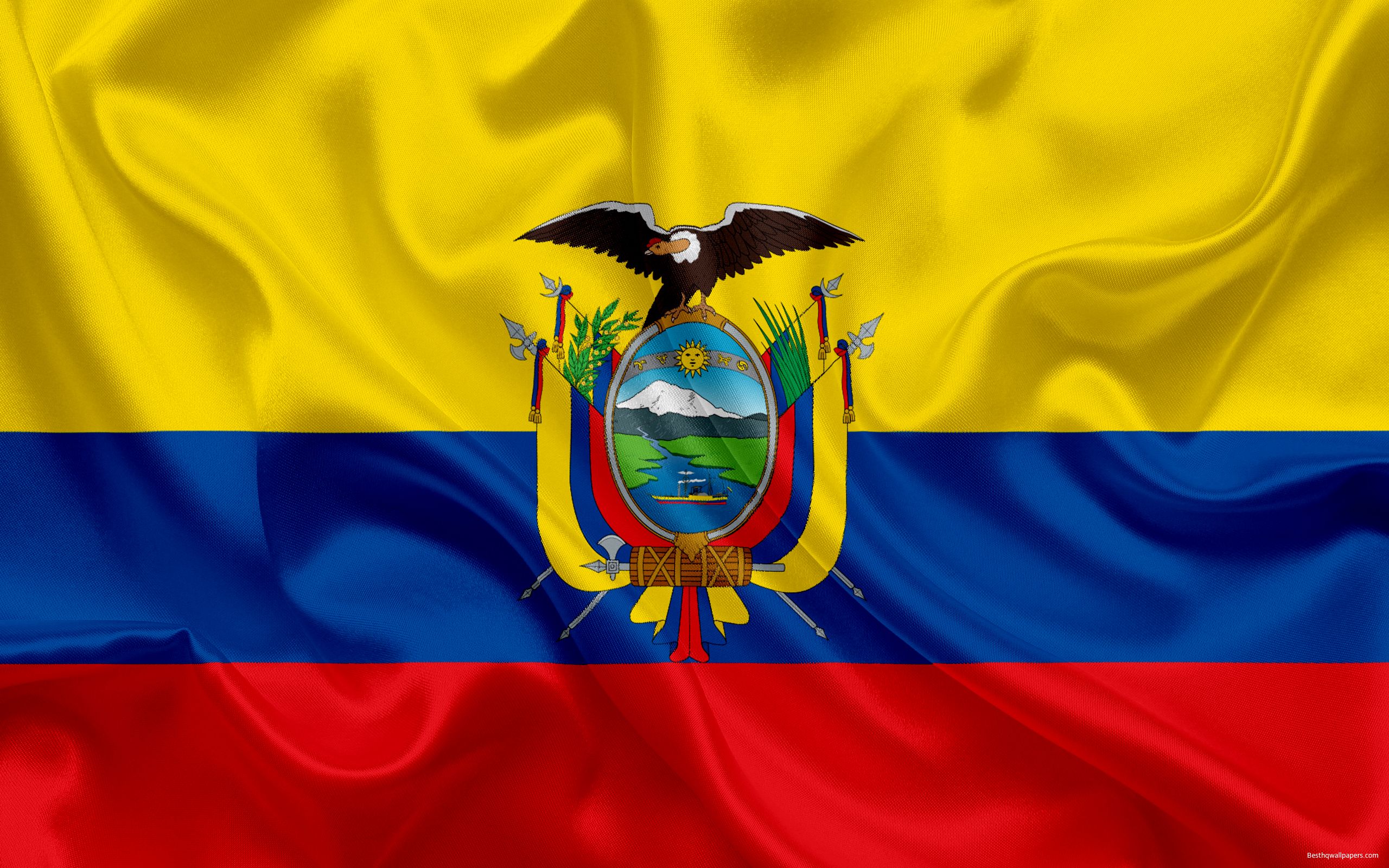 Reporte de Ecuador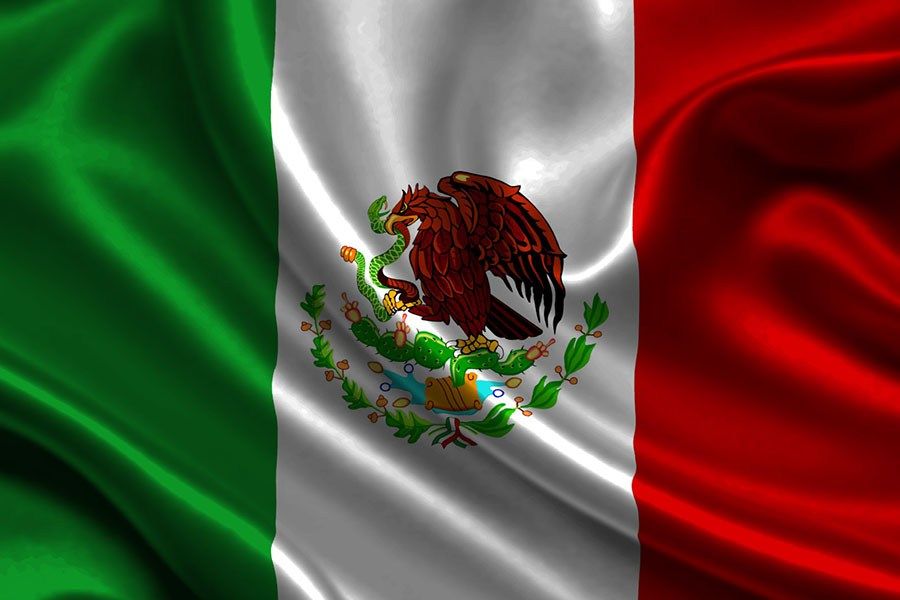 Reporte de México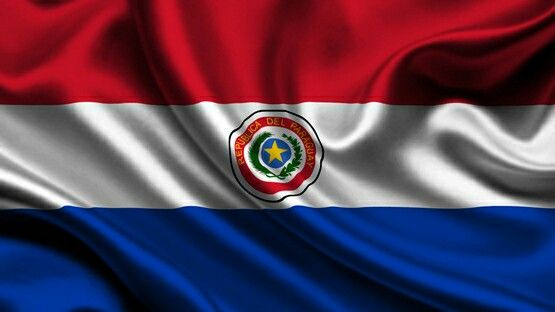 Reporte de Paraguay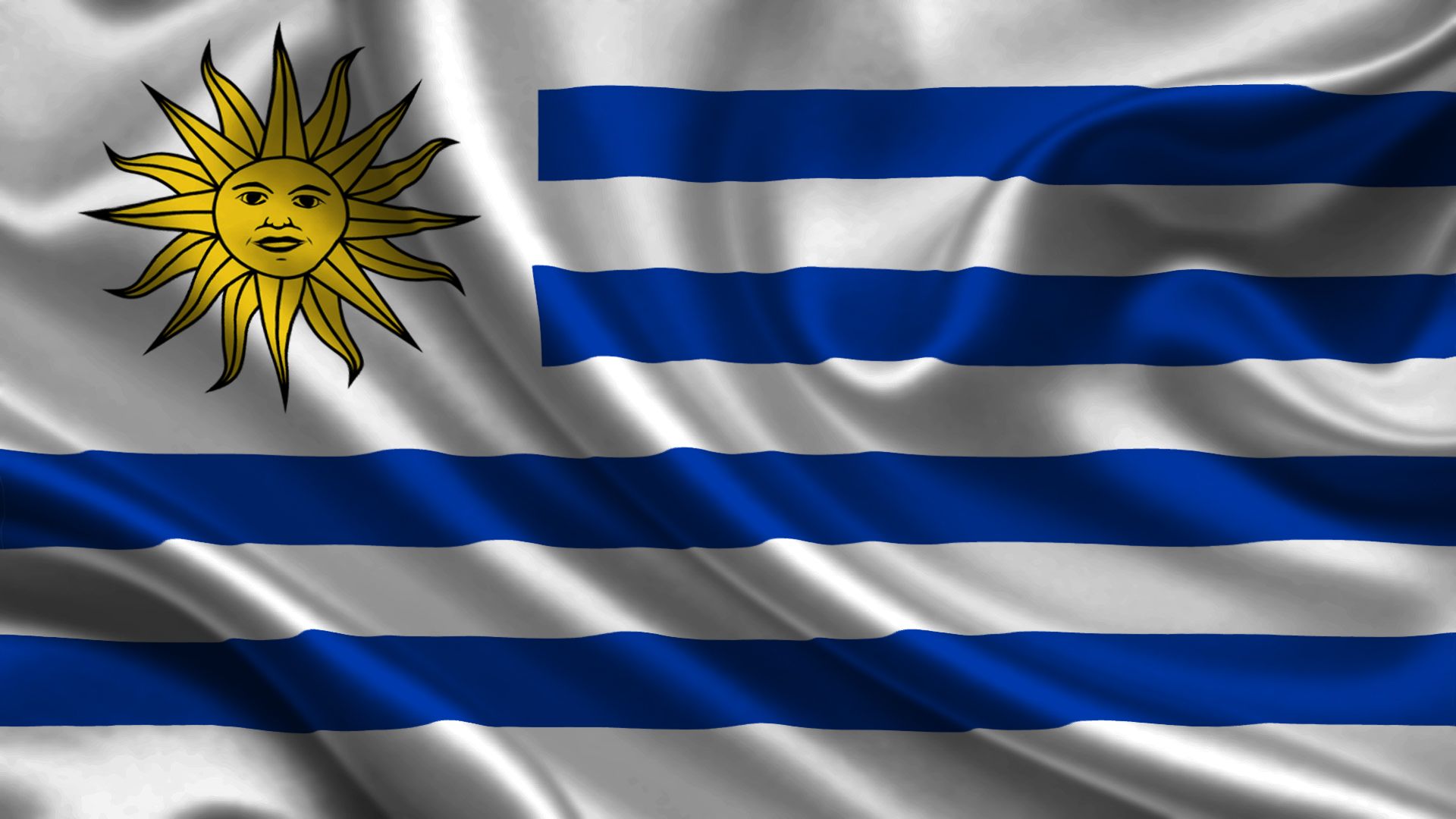 Reporte de Uruguay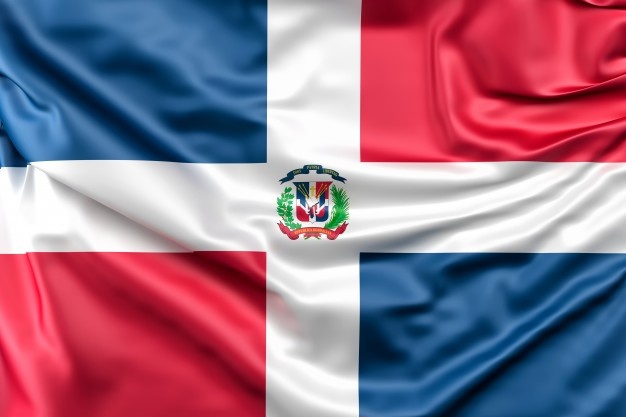 Reporte de República Dominicana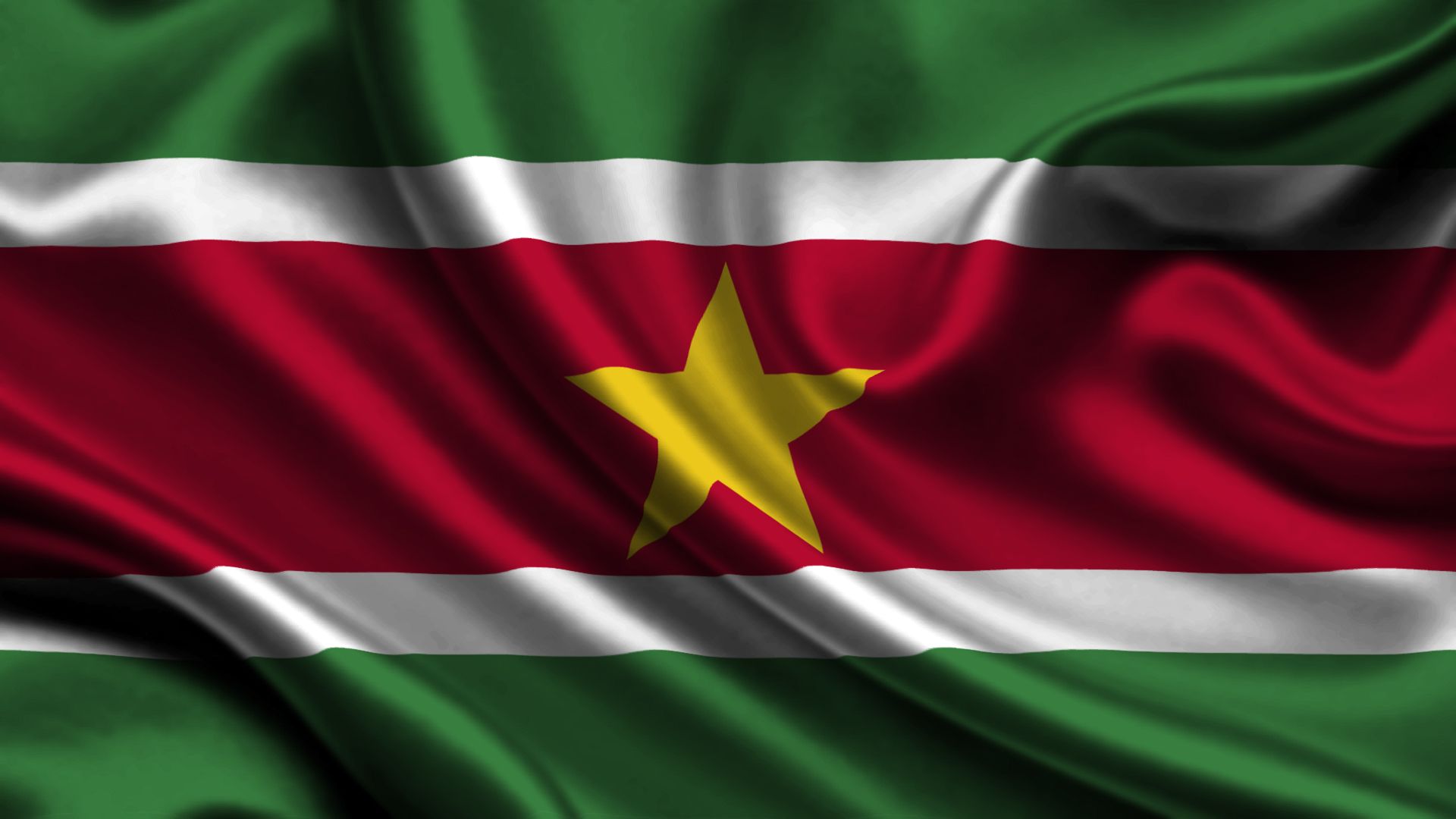 Reporte de Suriname
Reunión Regional, Natal, Brasil 2019
La XVI Reunión Regional LAC 2019 del programa GLOBE tuvo lugar en la ciudad de Natal en el mes de agosto. A lo largo de cuatro días se dictaron capacitaciones sobre los distintos protocolos GLOBE a los 14 coordinadores de países de nuestra región.
El 28 de agosto comenzó la XVI Reunión Regional de América Latina y el Caribe en Natal, la ceremonia de apertura se realizó en la Base Aeroespacial Brasileña con sede en la ciudad elegida y tuvimos la participación de John Barrett, embajador de Estados Unidos en Brasil. Los días siguientes de se dictaron distintos protocolos dentro de las esferas de hidrosfera y atmosfera. Los 14 coordinadores tuvieron la posibilidad de realizar protocolos y dar charlas en base a cada esfera.
El evento tuvo la participación de coordinadores GLOBE de Argentina, Chile, Uruguay, Paraguay, Brasil, Panamá, México, Bahamas, Bermudas, Trinidad y Tobago, Colombia, Ecuador, Surinam y República Dominicana. También participaron tres representantes de GLOBE Estados Unidos quienes dictaron los talleres a coordinadores, Tony Murphy Director de The GLOBE Implementation Office (GIO), Kristin Wegner Project Manager de GIO y David Overoye Manager, SSAI Web Solutions.