WELCOME!
GLOBE Mission EARTH is a collaborative of multiple institutions across the United States formed to increase involvement in the GLOBE Program (www.globe.gov). In addition to the members from our partner institutions, our group includes hundreds of other individuals including teachers, students and citizen scientists, located throughout the United States.
More >>

Latest News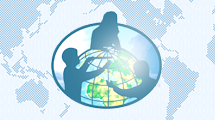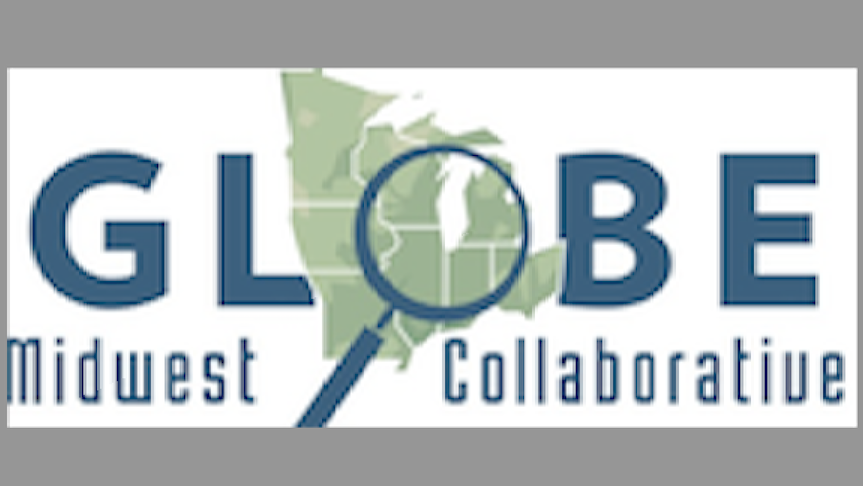 04/24/2023
2023 GLOBE Midwest Student Research Symposium
The University of Wisconsin-Madison hosted the 2023 GLOBE (Global Learning and Observations to Benefit the Environment) Midwest Student Research Symposium (SRS) from April 21-23, 2023 in Madison, WI. Forty-seven students from Grade 5-12 from Michigan, Ohio and Wisconsin presented their research projects to twelve judges.
>>
GLOBE Misson Earth Partners
CONNECT WITH GLOBE MISSION EARTH