WELCOME!
GLOBE Mission EARTH is a collaborative of multiple institutions across the United States formed to increase involvement in the GLOBE Program (www.globe.gov). In addition to the members from our partner institutions, our group includes hundreds of other individuals including teachers, students and citizen scientists, located throughout the United States.
More >>

Latest News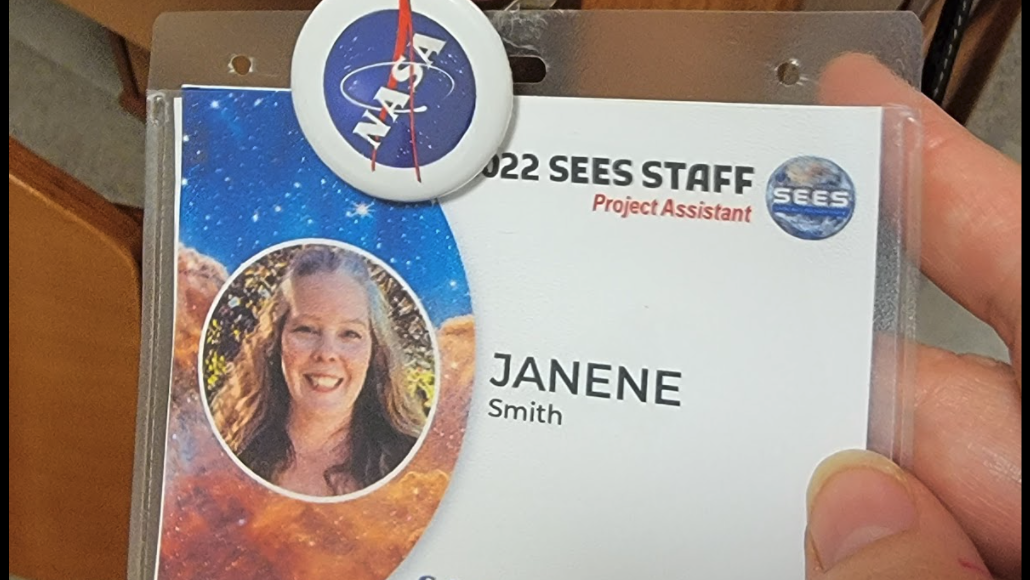 08/12/2022
Teacher Janene Smith featured in her local newspaper for her GLOBE and NASA work!
GLOBE Mission EARTH/University of Toledo Teacher Janene Smith just completed two weeks in Austin, Texas serving as a mentor for a group of NASA SEES Interns! Janene assisted with all of the SEES students, but worked most closely with the Air Quality Initiative (AQI) group, which included students from around the country who worked virtually before the on-site trip to Austin with Janene, Sara Mierzwiak (Research Assistant/GLOBE Mission EARTH), Dr. Margaret Pippin (NASA Langley) and Dr. Kevin Czajkowski (GME Principal Investigator) on their own independent air quality research projects. Janene was even was featured in her local newspaper for this work, as well as her other (extensive) work with GLOBE.
>>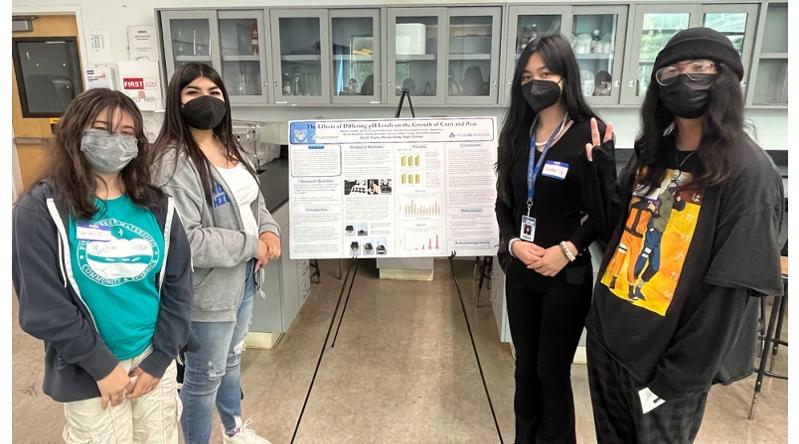 06/14/2022
Student Symposia Hosted or Supported by GLOBE Mission EARTH!
Student Symposia Hosted or Supported by GLOBE Mission EARTH! Students from across the United States presented their authentic research projects at face-to-face and virtual symposia through our NASA-funded project, GLOBE Mission Earth. For these projects, students developed research questions, collected environmental observations of their local area, analyzed the data to produce results and presented their findings. Students are encouraged to collect GLOBE data, use NASA resources and do environmental research projects.
>>
GLOBE Misson Earth Partners
CONNECT WITH GLOBE MISSION EARTH