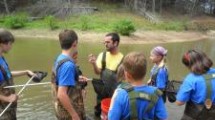 07/09/2015
Revised and Updated Teacher's Guide
The GLOBE Program successfully launched the newest edition of the Teacher's Guide. Originally developed in 1995, the Teacher's Guide has always been a core component of the Program – containing all of the information necessary for teachers to successfully implement GLOBE activities in their classrooms and schools.
>>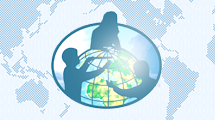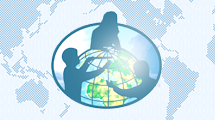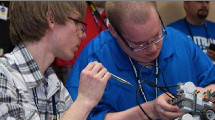 06/04/2015
NASA Opportunities for Students
NASA encourages students to engage all sorts of challenging activities and competitions to expand their minds through creativity, innovation and attention to detail, the same hallmarks of spaceflight. Read about several opportunities currently being offered in science, 3D modeling and film making, for US and International students.
>>