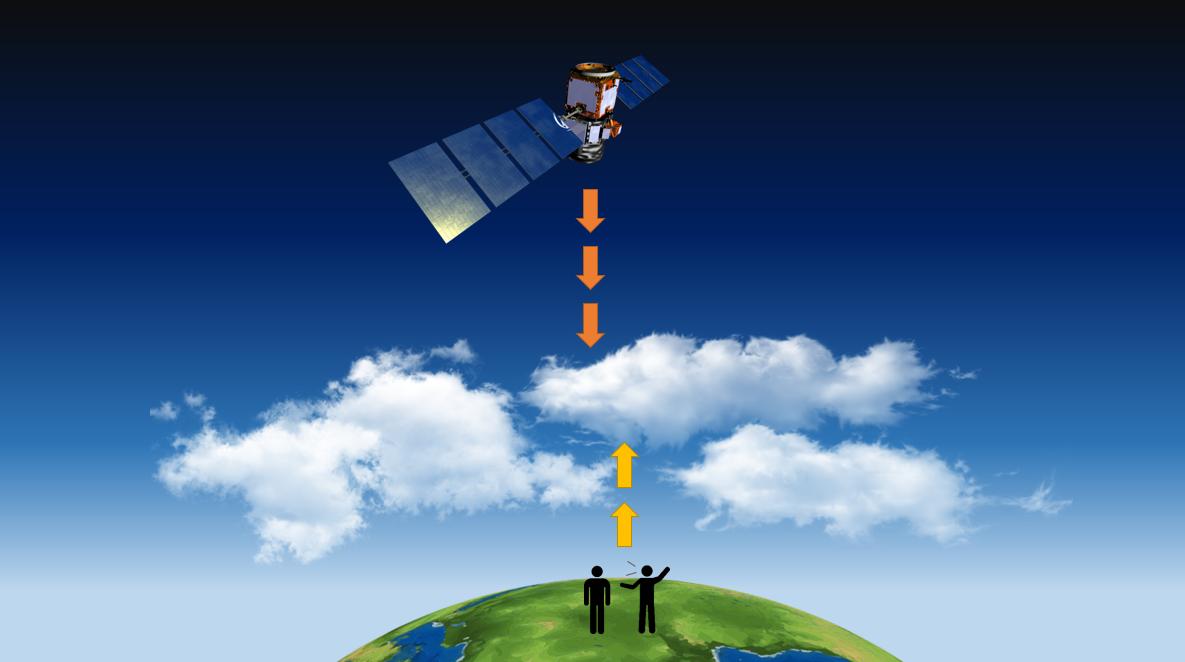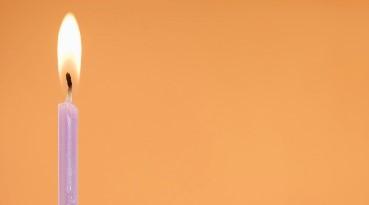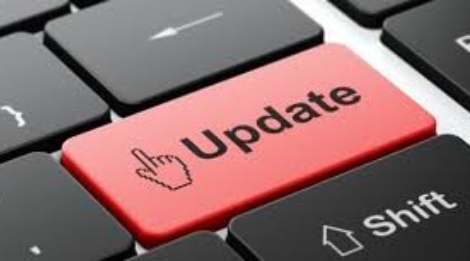 05/03/2021
May GLOBE Tech Update
As always, GLOBE continues to work to ensure that your "use" of the website, and associated apps, is as user-friendly as possible.
>>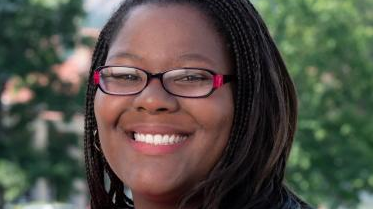 05/03/2021
2021 GLOBE Annual Meeting Update
Getting ready for the 2021 GLOBE Annual Meeting? Here's the latest news to help ensure that your experience is a resounding success…
>>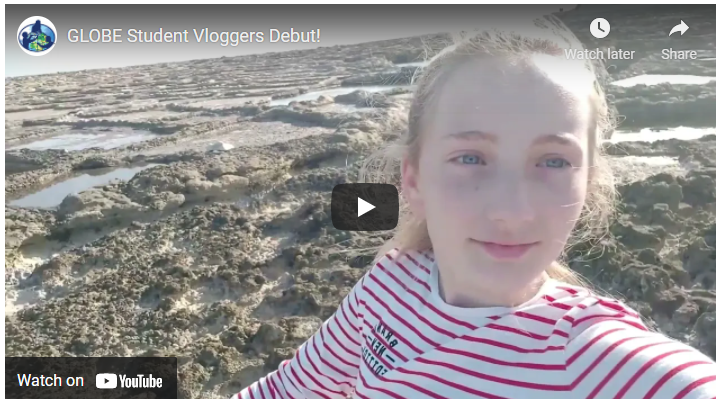 04/30/2021
GLOBE's New Student Vloggers Made Debut on Earth Day 2021!
GLOBE's 14 new Student Vloggers (video bloggers) made their debut during GLOBE's anniversary celebration on Earth Day. Vlog-style videos are filmed in part "selfie-style," to help viewers embark on a journey into the vloggers world – into what they are doing, learning, and discovering.
>>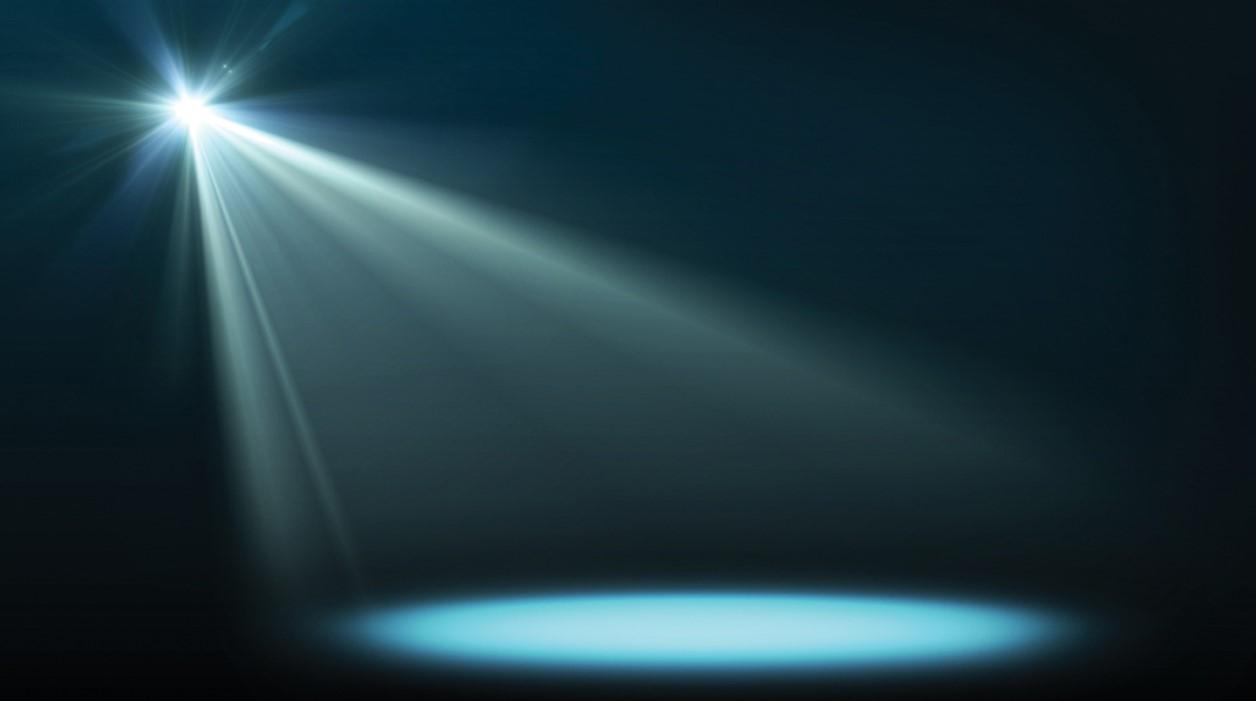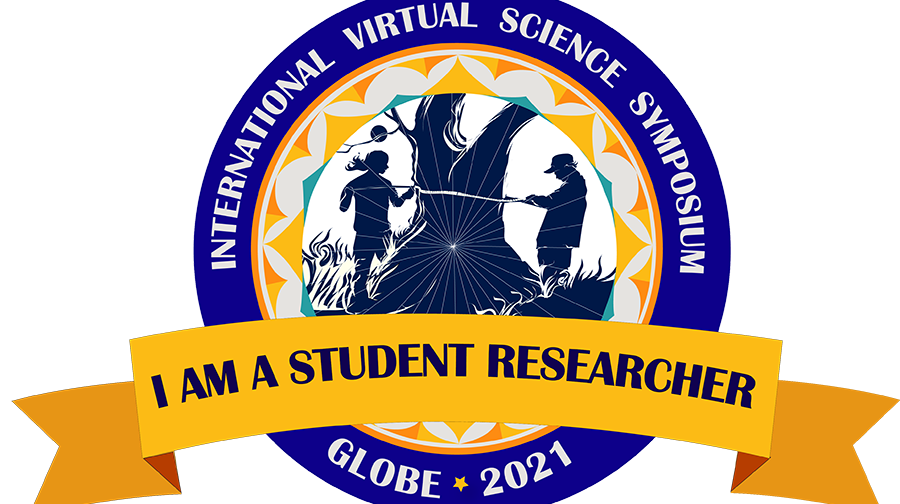 04/26/2021
2021 IVSS Huge Success! Congratulations to Stipend Drawing Winners
Once again, the 2021 International Virtual Science Symposium (IVSS) was a huge success! The GLOBE Implementation Office (GIO) received 242 student project submissions from 93 schools in 20 countries in all six GLOBE regions. Projects were submitted in four languages: English, Spanish, Arabic, and Croatian.
>>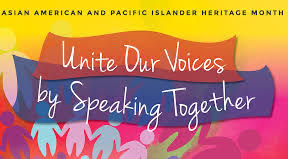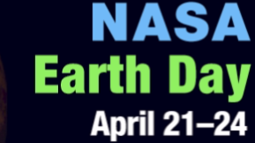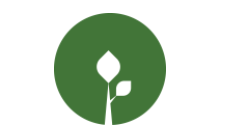 04/23/2021
Check Out the New Trees Family Guide – A Journey of Discovery
Check out the new GLOBE Trees Family Guide – a place to learn, with family and friends, all about trees. Using the guide, you can look at tree-related science themes, such as tree height, trees and carbon, impacts on trees, and trees as habitats, through a series of science journeys.
>>