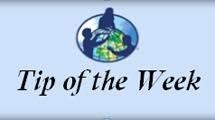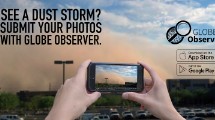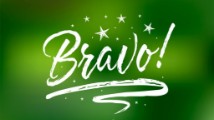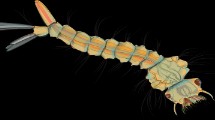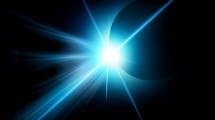 07/09/2019
Keeping Up With GLOBE Star Stories? Read About Our Latest Stars!
Have you been keeping up with the latest GLOBE Star Stories? GLOBE Stars are stories of projects, people, and extraordinary activities being conducted around the world in connection to GLOBE. GLOBE Stars are the bright lights that spark our imagination and inspire us with news of GLOBE at work in the world.
>>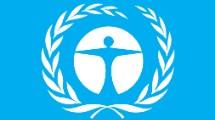 07/08/2019
NASA/UNEP GLOBE Agreement Announcement
The National Aeronautics and Space Administration (NASA) and the United Nations Environmental Programme (UNEP) are pleased to announce an agreement to work together on the promotion and implementation of GLOBE and UNEP activities.
>>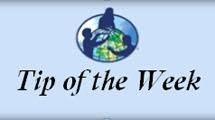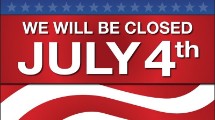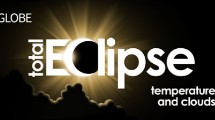 07/02/2019
South American Eclipse 2019 – 04 July Webinar: "Share Your Eclipse Experiences"
On Thursday, 04 July, (9:30 a.m. EDT/13:30 UTC), the webinar "Share Your Eclipse Experiences" will be presented. Taking place right after the eclipse, this webinar provides the opportunity for teachers and students to share experiences with a NASA and GLOBE audience. What did you observe in general during the eclipse? Was the experience what you expected?
>>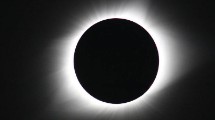 07/02/2019
Today (02 July) NASA to Livestream South America Total Solar Eclipse
NASA has partnered with the Exploratorium in San Francisco, California, USA, to bring live views to people across the world of a total solar eclipse, occurring Tuesday, 02 July, over South America. The eclipse will only be visible directly to observers within the path of totality, which stretches across parts of Chile and Argentina.
>>