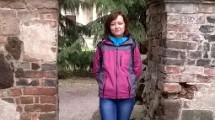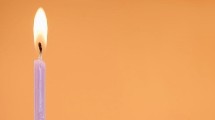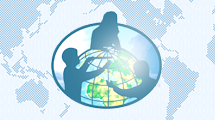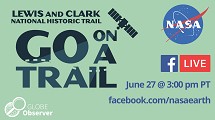 06/25/2019
GO on a Trail Facebook Live on Thursday
Join GLOBE Observer on Thursday, 27 June at 3 p.m. PT for a Facebook Live direct from Hells Gate State Park. They will be discussing the GO on a Trail Summer Challenge and the importance of documenting the world around you.
>>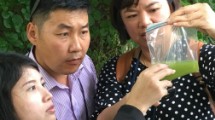 06/21/2019
GISN Member? Have You Read the May 2019 Newsletter Yet?
Are you a member of the GLOBE International STEM Network (GISN)? If so, and if you haven't had a chance already, take a minute and catch up on the latest GISN information – read the May 2019 GISN Newsletter by clicking here!
>>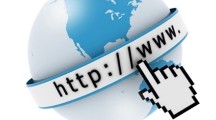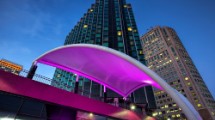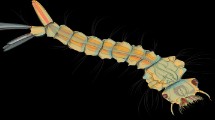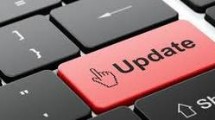 06/19/2019
Tech Update June 2019
In May and June 2019 our technology team completed development and launched GLOBE Teams and school referral codes.
>>