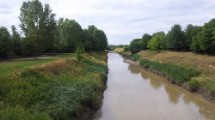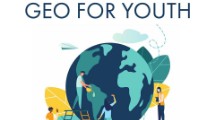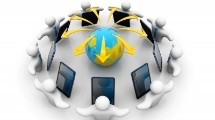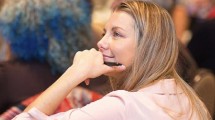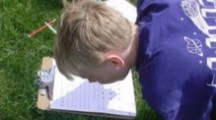 01/08/2019
2019 Regional SRS Funding Application is Open!
Are you participating in the 2019 U.S. Regional Student Research Symposia (SRS)? Did you know that you can apply for support to travel to your region's SRS? You can! Funding priority will go to eligible schools first; after that, funds will be distributed until they are expended.
>>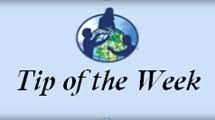 01/07/2019
Teachers? Are You Ready to Get Trained in GLOBE Protocols – In-Person Training Made Easy!
Tip of the Week: Teachers! You can connect your students to an international network of students, teachers, and scientists to learn more about our shared environment. For a school to fully participate in The GLOBE Program, at least one teacher must be trained in GLOBE science measurement protocols and education activities by attending a GLOBE Teacher Workshop.
>>