Landing Page Layout -- Click to get configuration menu
Pedosphere (Soil)
​​​​​​Soils are one of Earth's essential natural resources, yet they are often taken for granted. Most people do not realize that soils are a living, breathing world supporting nearly all terrestrial life. Soils and the functions they play within an ecosystem vary greatly from one location to another as a result of many factors, including differences in climate, the animal and plant life living on them, the soil's parent material, the position of the soil on the landscape, and the age of the soil.
Using the dat​​​​​​​a collected in the GLOBE Soil (Pedosphere) Investigation, students help scientists describe soils and understand how they function. They determine how soils change and the ways they affect other parts of the ecosystem, such as the climate, vegetation, and hydrology. Information about soils is integrated with data from the other GLOBE protocol investigations to gain a better view of Earth as a system. ​​​​​​​

​​​​​​​Learn more about the GLOBE Soil Investigations by reviewing our Getting Started material or by selecting a Pedosphere protocol.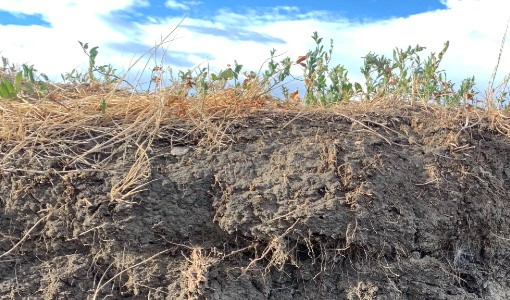 Getting Started Documents
​​​​​​​
PROTOCOLS
Pedosphere protocols description text
Click a protocol name for more information.
​​​​​​​
RESOURCES
Classroom-ready Activities
GLOBE Protocol Postings Protocol
RECENT DISCUSSIONS AND POSTINGS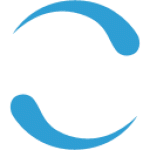 See Discussions for:
Pedosphere discussion list
LATEST DATA IN THE PAST 7 DAYS
MOST ACTIVE ENTERING DATA - LAST 30 DAYS