Keeping Up With GLOBE Star Stories? Read About Our Latest Stars!
Jul 31, 2019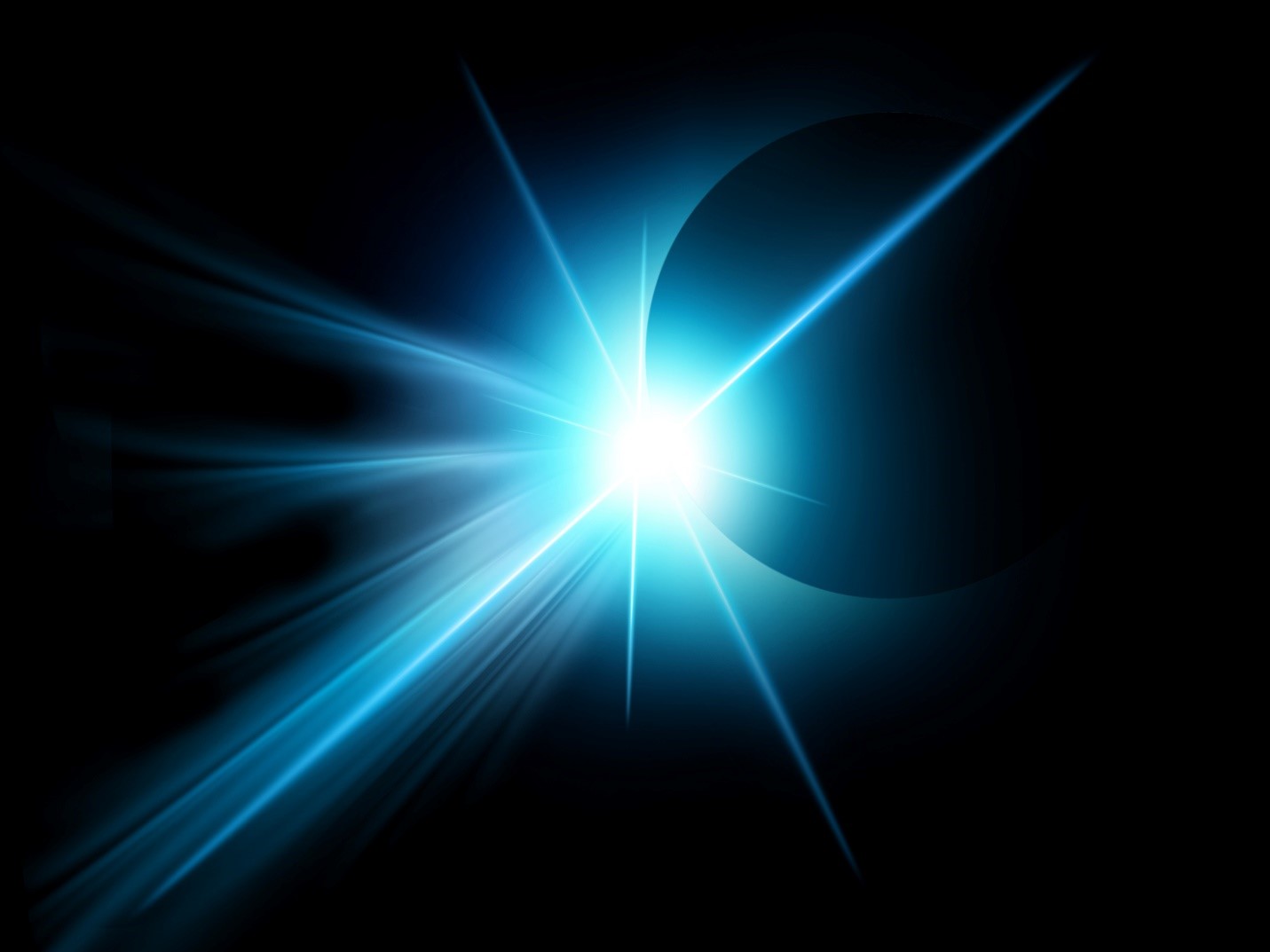 Have you been keeping up with the latest GLOBE Star Stories? GLOBE Stars are stories of projects, people and extraordinary activities being conducted around the world in connection to GLOBE. These GLOBE Stars are the bright lights that spark our imagination and inspire us with news of GLOBE at work in the world.
Some of our latest GLOBE Star Stories include:
Teacher Training Highlights Reactivation of The GLOBE Program in Kyrgyz Republic – In February 2019, with the aim of reactivating The GLOBE Program in the Kyrgyz Republic, the Europe and Eurasia Regional Office and the GLOBE Kyrgyz Country Coordinator, Murataly Duishonakunov, organized a pivotal teacher training at the Kyrgyz National University in Bishkek.
GLOBE Czech Republic Honors Three GLOBE Schools with "Czech GLOBE Star 2019" Award – In February 2019, GLOBE Czech Republic awarded three GLOBE schools with the title "Czech GLOBE Star 2019" for their significant achievements during the year. This yearly acknowledgement of students, and their superior GLOBE-related efforts, began in 2016. Awarded schools receive diplomas, medals, and gifts from members of the Scientific Board of TEREZA Educational Center and the Regional Coordination Office of GLOBE's Europe and Eurasia Region.
Largest Teacher Training Event in Bicol Region, Philippines, Focuses on Zika Education and Prevention Project Training and GLOBE Protocols – In October 2018, 435 public school teachers from the Camarines Sur Schools Division, Department of Education (DepEd) participated in the largest training event ever held in the Bicol region of the Philippines.
Are you a GLOBE Star? Share Your Story!
Are you a GLOBE Star? If so, GLOBE wants to hear all about it! Send your story of people, projects, or activities to share on the GLOBE website.
To learn more about GLOBE Stars, and to use the Star template for submitting your GLOBE Star Story, click here.
type: globe-news
News origin: GLOBE Implementation Office
---
Comments