Registration for GLOBE's 25th Anniversary Annual Meeting Is Now Open! Early Bird Registration Ends 13 May
Jan 02, 2020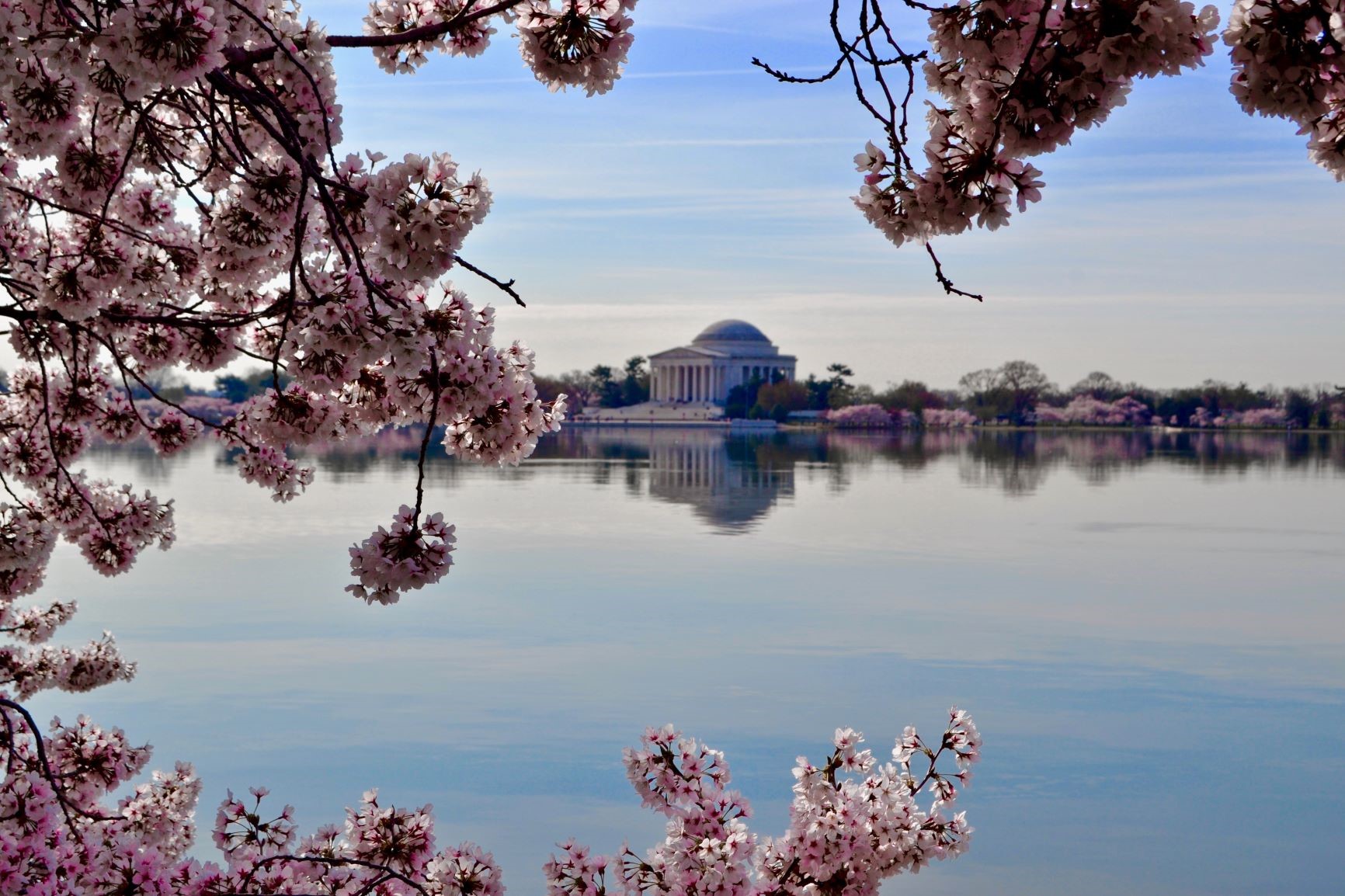 Registration for GLOBE's 25th Anniversary Annual Meeting, which will be held from 12-16 July 2020, in Washington, D.C., USA, is now open! The theme of the meeting is: "Reflecting on the Past, Looking to the Future."
The "early ​bird" adult registration price is ​$435.00 USD, and ends ​on ​13 May at ​11:59 ​p.m. EST. The "standard" adult registration ​price is ​$535.00 ​USD, and begins on 14 May at 12:00 a.m. EST. (All participants and students must be 10 years of age or older.) The deadline to register is 26 June. Space is limited so please register as soon as possible.
Annual Meeting Overview
Strand 1: A Welcoming GLOBE – This strand will continue on GLOBE Diversity and Inclusion Task Force work happening early in 2020, as well as how the GLOBE community welcomes diverse participants from around the world.
Strand 2: Collaborations Around the World – In this strand, participants will be encouraged to share their experiences collaborating with schools in other countries. Speakers will be asked to share how they overcome challenges as well as successes along the way.
Strand 3: 25 Years of GLOBE – In this strand, participants will be asked to share early experiences with GLOBE and how it has changed. Participants will also be given the opportunity to share, and learn about, favorite protocols, learning activities, and experiences over the past 25 years.
Strand 4: The Next 25 Years – In this strand, presenters will be asked to share their vision for the future of GLOBE from local to global scales.
Due to limited capacity, student registrations for the meeting will only be available for students selected via the GLOBE International Virtual Science Symposium (IVSS) drawings (39 students) and the U.S. Student Research Symposia (18 students).
To keep up with meeting information, including hotel and area information, events, the agenda, speakers, and the student experience, click here.
If you have questions about the meeting, please contact: meetings@globe.gov.
type: globe-news
News origin: GLOBE Implementation Office
---
Comments