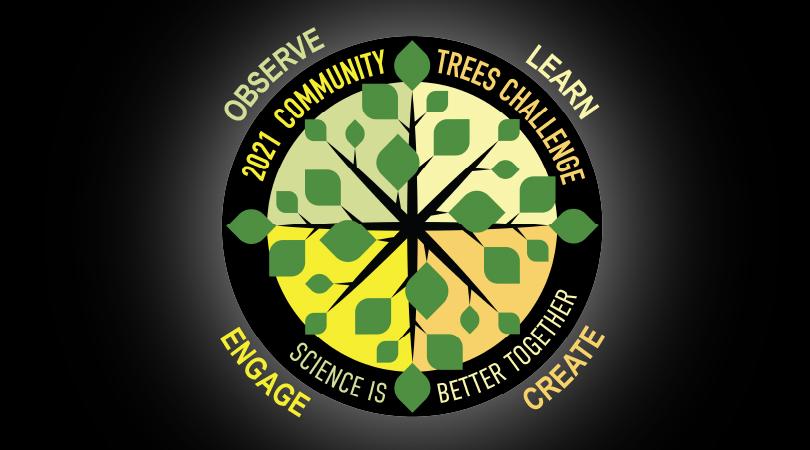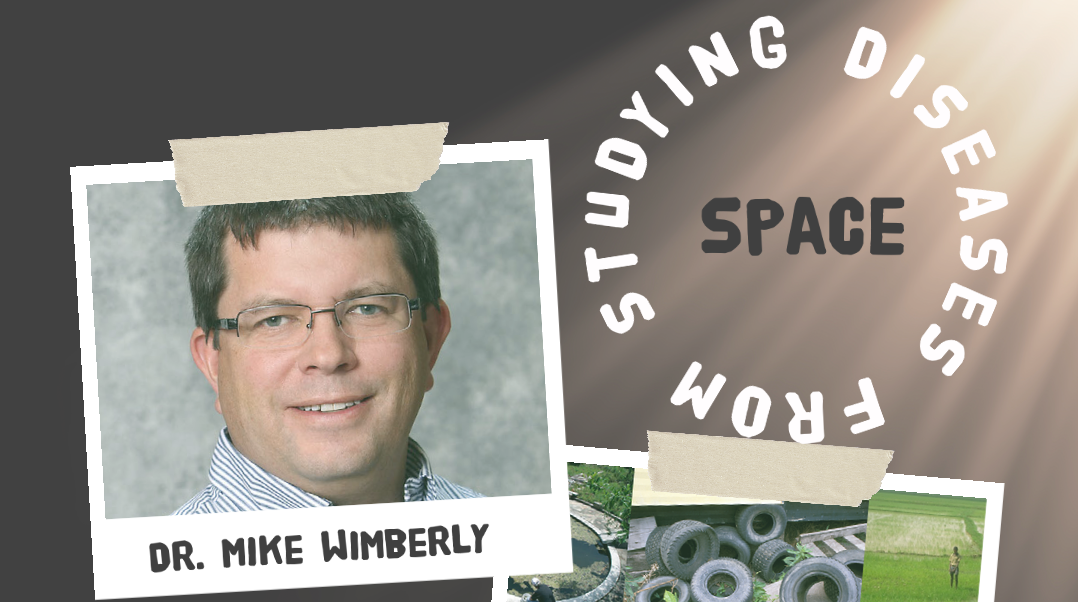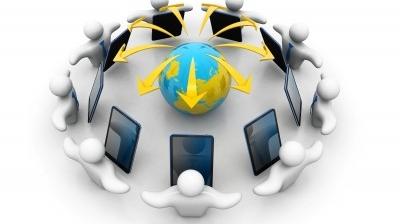 04/05/2021
U.S. GLOBE Teachers/Partners: Join April Watercoolers (Beginning Today, 05 April)
U.S. GLOBE Teachers and Partners: Join the Watercoolers in April. Watercoolers, which start at 04:10 p.m. ET, are an informal opportunity to connect with other GLOBE teachers and partners to share ideas. Each week begins with a presentation from a teacher or partner, with time for questions and conversation following.
>>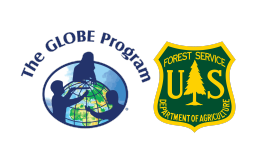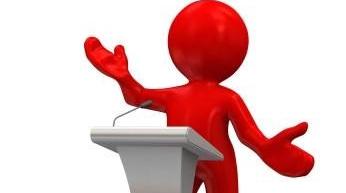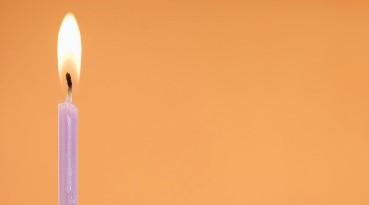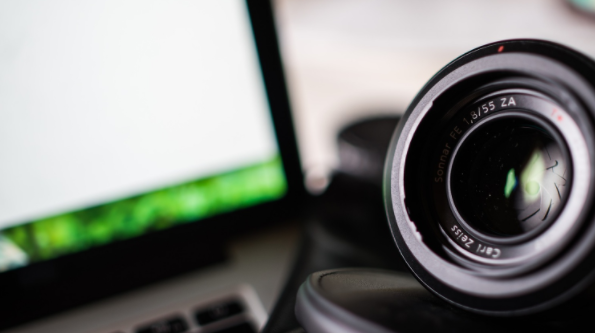 03/31/2021
GLOBE Student Vloggers Selected
The GLOBE Implementation Office (GIO) has concluded the application and selection process for the 12 GLOBE Student Vloggers! These vloggers (video bloggers) will create vlog–style video content for the GLOBE YouTube channel (the content will also be shared across all the GLOBE social media platforms). Students from all GLOBE regions, selected from among dozens of applicants, will be sharing their videos throughout the year.
>>