Join Community-led "GLOBE Water Bodies Intensive Observation Period" (23 March through 17 April)
Mar 19, 2020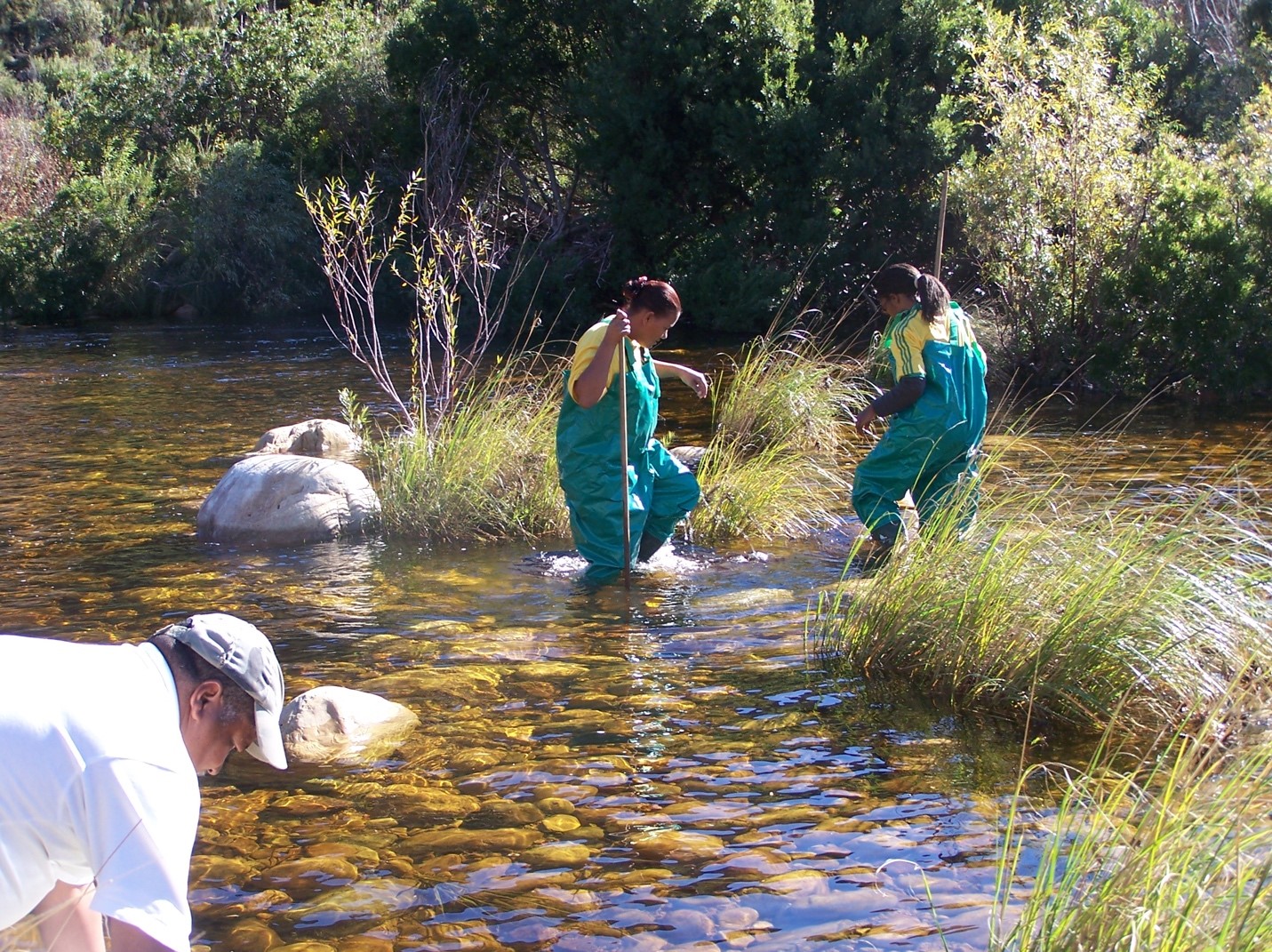 The GLOBE community is leading an exciting new event: "GLOBE Water Bodies Intensive Observation Period" (IOP) from 23 March through 17 April. All GLOBE countries are invited to join in this data collection and research endeavor. During the IOP, participants will identify a water body close to their schools or towns, and collect and enter data using GLOBE hydrosphere protocol bundles: Water Quality Bundle, Rivers and Lakes Bundle, and Ocean Bundle.
How to Participate
Find a water source in your area. Take the coordinates and map the place around the water body.
Collect data on water quality: use three GLOBE protocols that other students use (and add more if you want).
Use the GLOBE Observer Land Cover App to describe the surroundings.
Submit the data to the GLOBE database
Connect to teachers and students from other countries through the discussion forum – and post a story about your water body and your research.
What Else You Can Do
Make a plan on what your community can do about the state of the water body and its environment.
Bring your findings to the attention of your community to make your research even more meaningful.
Badge and Certificate
Schools that participate can earn virtual badges, and have them displayed on the school profile. Regional Coordination Offices will issue a GLOBE certificate of appreciation to each school that participates in the Water Body Collaboration IOP.
Webinars
The date of the 2020 Water Bodies IOP Webinar will be announced soon. The work of selected schools will be highlighted at the post-IOP webinar. Stay tuned for webinar dates!
Overall Goals
Collaborate with other GLOBE community members around data related to water bodies;
Connect to community issues, and provide possible solutions to those issues, using GLOBE materials; and
Connect to the United Nations' Sustainable Development Goals (SDG), and provide an opportunity to carry out activities related to girls in science and education. (SDG 4 and 5), food security (SDG 2), and water (SDG 6).
(The Global Sustainable Development Goals is a 17-point plan to end poverty, combat environmental changes and fight injustice and inequality. It was adopted by 193 world leaders at a United Nations Summit in 2015 and came into force on 01 January 2016. To view the correlations between the SDGs and The GLOBE Program, click here.)
To learn more about the IOP click here.
For additional information, check with your Regional Coordination Office or contact Mark Brettenny at: mark@globe.africa.org
type: globe-news
News origin: GLOBE Implementation Office
---
Comments