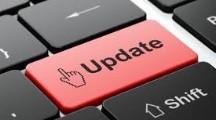 09/23/2020
GLOBE Program Tech Update
As always, GLOBE continues to work to ensure that your "use" of the website, and associated apps, is as user-friendly as possible. Check out the latest tech updates.
>>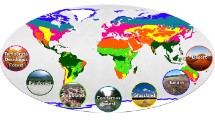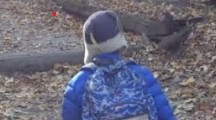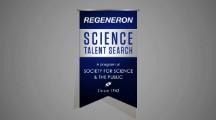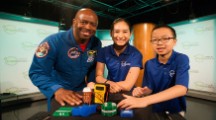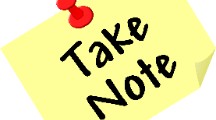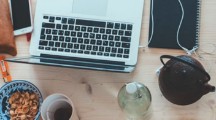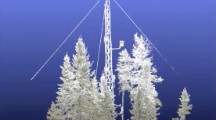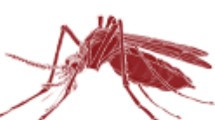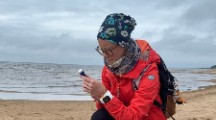 09/10/2020
GLOBE Announces the 2021 GLOBE IVSS! Informational Webinar on 07 October 2020 – Reports Due 10 March 2021
Yes, it's once again time to gear up your curiosity; ignite your scientific imagination; refine your ability to question, examine, and study; and engage in the 2020 GLOBE International Virtual Science Symposium (IVSS)! And, keeping in mind the guidelines set by local governments with regard to COVID-19 precautions, this year's focus is on data analysis! The due date for projects will be 10 March 2021, so mark your calendars.
>>