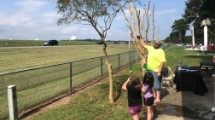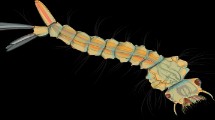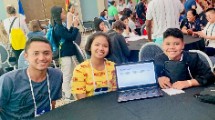 03/10/2020
2020 International Virtual Science Symposium Reports Due Today (10 March)
Planning on participating in the 2020 GLOBE International Virtual Science Symposium (IVSS)? Reports are due 10 March! The IVSS is an exciting way for students from all over the world to showcase their hard work. With GLOBE, students learn the practices of science through hands-on investigations in their own communities, sparking their curiosity and interest in science. This often leads to inquiries that help solve real-world problems and further understanding of our global environment.
>>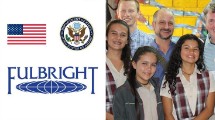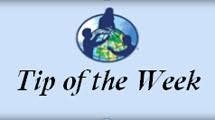 03/09/2020
Teachers: Train in GLOBE Protocols – Connecting to a World-wide Community Made Easy!
Tip of the Week: Teachers! You can connect your students to an international network of students, teachers, and scientists to learn more about our shared environment. For a school to fully participate in The GLOBE Program, at least one teacher must be trained in GLOBE science measurement protocols and education activities by attending a GLOBE Teacher Workshop.
>>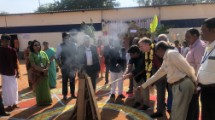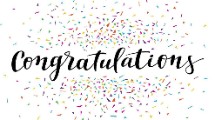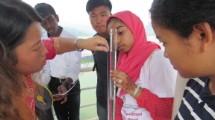 03/03/2020
Today (03 March) Water Bodies IOP Informational Webinar
There will be an informational, pre-IOP, webinar on Tuesday, 03 March, at 10:00 EST (3:00 p.m. UTC). The webinar will include: an overview of the IOP by GLOBE Africa Regional Coordination Office Director Mark Brettenny; a discussion of the IOP protocols by Dr. Francis Wasswa Nsubugwa; a discussion of the United Nations Environment Programme (UNEP) and IOP alignment with the United Nations' Sustainable Development Goals (SDGs) by Killian Christ; a discussion of IVSS research possibilities by Dr. Becky Boger; and a discussion regarding increasing participation and encouraging collaboration by Rogeline Brettenny.
>>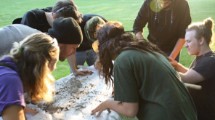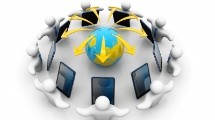 03/03/2020
Today (03 March): U.S. Teacher Watercooler Meetup
U.S. Teachers: Join the GLOBE Professional Learning Community (PLC) and hear how other GLOBE teachers use GLOBE with their students during a Teacher Watercooler on 03 March (Tuesday, 6:00 p.m. EST).
>>