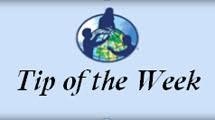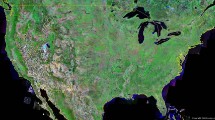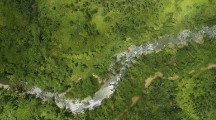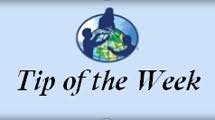 10/15/2018
GLOBE Community: What Are GLOBE's Impacts Around the World? Find Out!
Tip of the Week: Did you know that you the international GLOBE network has grown to include representatives from over 121 participating countries and over 129 U.S. Partners coordinating GLOBE activities that are integrated into their local and regional communities? How about the fact that GLOBE students have contributed over 157 million measurements to the GLOBE database for use in their inquiry-based science projects?
>>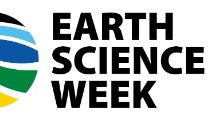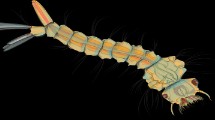 10/12/2018
17 October: Join GLOBE Mission Mosquito Kick-off Webinar
Mosquitoes are the world's most dangerous animal – and you can do something to shed light on this critical problem. Join the Mission Mosquito Field Measurement Campaign! Scientists around the world are finding ways to better understand the preferred environmental conditions and types of habitats that mosquitoes prefer. Are you ready to help?
>>