GLOBE NEWS is temporarily unavailable.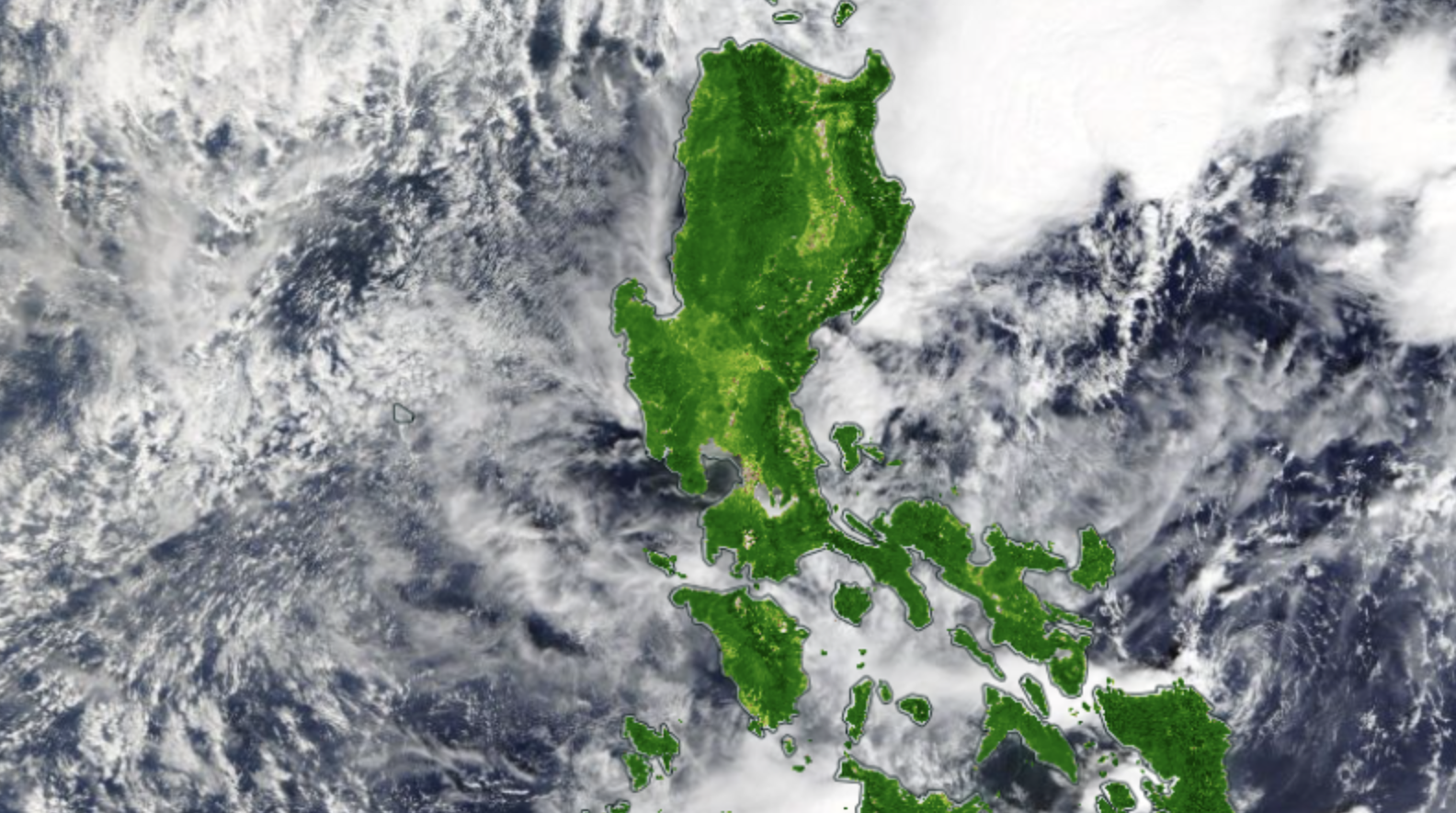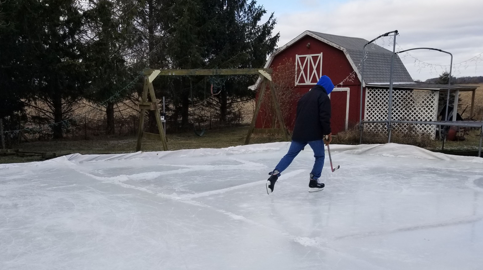 03/08/2021
March GLOBE Urban Heat Island Effect (UHIE)-Surface Temperature Student Research Campaign is On!
The March UHIE-Surface Temperature Field Campaign is on! It is time, once again, to collect observations of surface temperature, clouds, and snow – and add to the extensive data set that students and scientists, including Dr. Czajkowski ("Dr. C," Director of the Geographic Information Science and Applied Geographics Lab at the University of Toledo, Ohio, USA) can use to study the urban heat island effect.
>>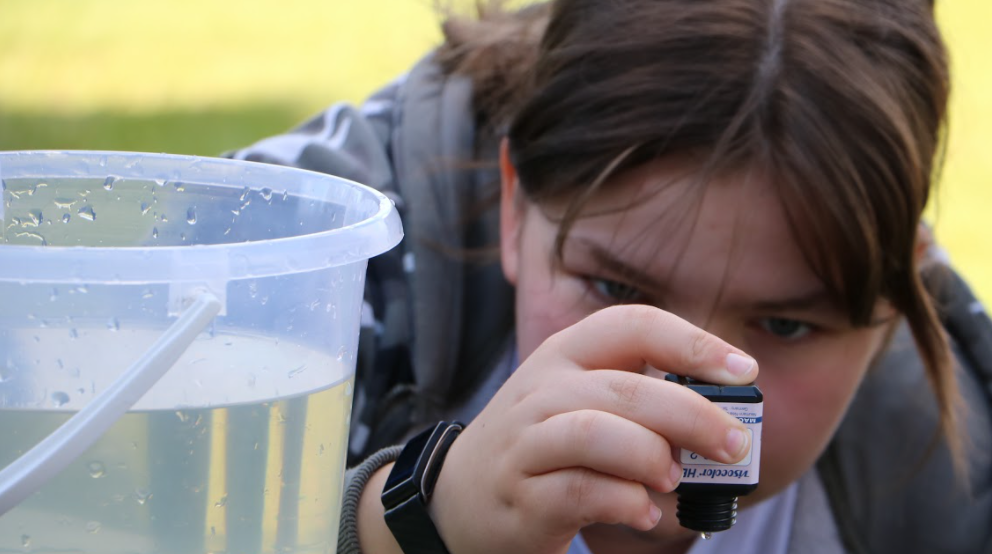 03/08/2021
2021 GLOBE IVSS Reports Due 10 March
Planning on participating in the 2021 GLOBE International Virtual Science Symposium(IVSS)? Reports are due 10 March! The IVSS is an exciting way for students from all over the world to showcase their hard work. With GLOBE, students learn the practices of science through hands-on investigations in their own communities, sparking their curiosity and interest in science. This often leads to inquiries that help solve real-world problems and further understanding of our global environment.
>>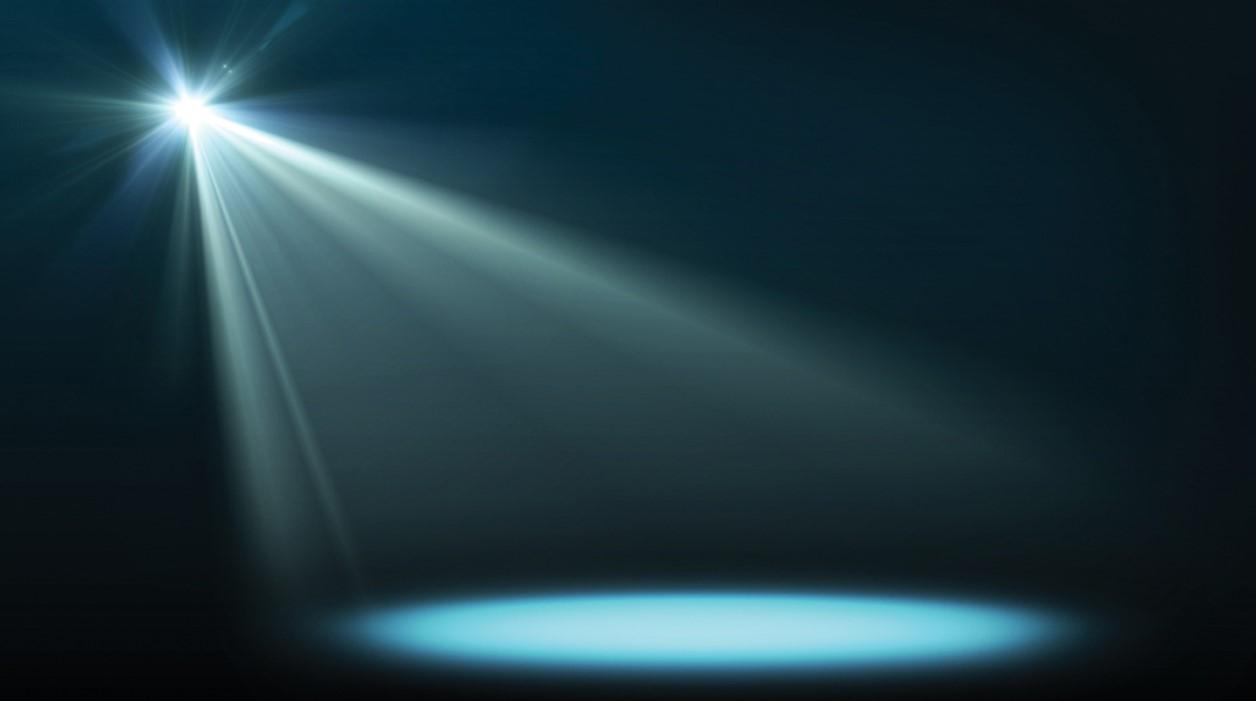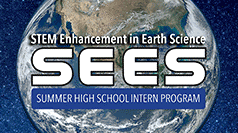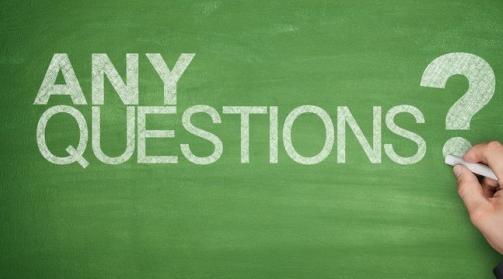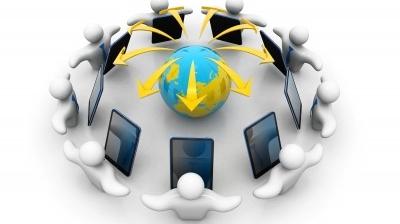 03/04/2021
U.S. GLOBE Teachers/Partners: Join March Watercoolers
U.S. GLOBE Teachers and Partners: Join the Watercoolers in March! Watercoolers, which start at 04:10 p.m. EST, are an informal opportunity to connect with other GLOBE teachers and partners to share ideas. Each week begins with a presentation from a teacher or partner, with time for questions and conversation following.
>>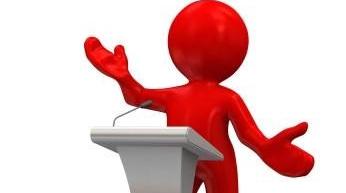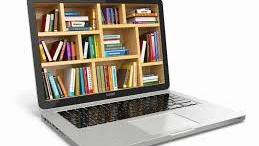 03/03/2021
GLOBE Publications – Your Data in Action
GLOBE has a long history of sharing impact and science findings through peer-reviewed publications on the GLOBE website. The peer-review process ensures that published articles represent the best scholarship currently available. (Each article that is submitted to a peer-reviewed journal is sent to other scholars in the same field in order to get their opinion on the quality of research, the relevance to the field, and its appropriateness for inclusion in the journal.)
>>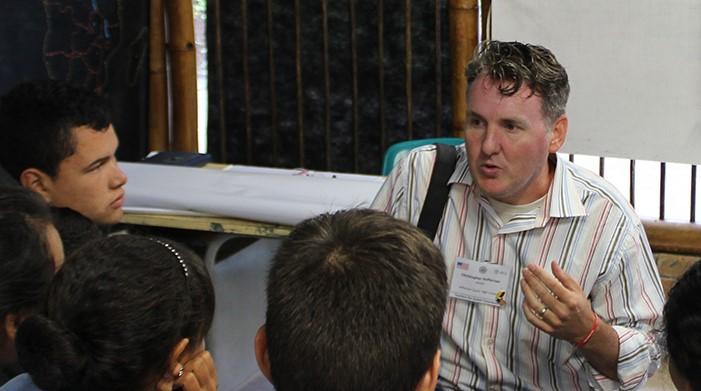 03/02/2021
U.S. Teachers: Deadline to Apply for Fulbright Teachers for Global Classrooms Program is 24 March
U.S. Teachers: The deadline to apply for the Fulbright Teachers for Global Classrooms (TGC) Program is 24 March. The Fulbright TGC Program is a yearlong professional learning opportunity and short-term exchange for elementary, middle, and high school educators from the United States to develop skills to prepare students for a competitive global economy. Fulbright TGC equips educators to bring an international perspective to their schools through targeted training, experience abroad, and global collaboration.
>>