U.S. NOAA Announces Scholarship Opportunities for U.S. Undergraduates: 31 January 2020 Deadline!
Nov 13, 2019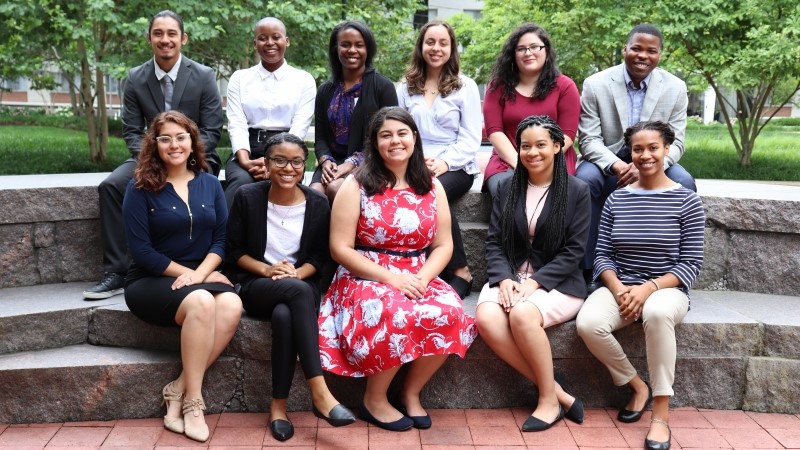 The National Oceanic and Atmospheric Administration (NOAA) is pleased to announce the availability of scholarships for undergraduate students majoring in disciplines related to oceanic and atmospheric science, research, or technology – and supportive of the purposes of NOAA's programs and mission. Over 100 students are selected each year for participation in the Ernest F. Hollings and Educational Partnership Program (EPP) scholarship programs.
These scholarships include support for two years of undergraduate study and summer internship opportunities at NOAA facilities across the country.
For information on program benefits and how to apply, visit our web sites:
Eligibility Requirements:
United States Citizen
3.0 GPA (Hollings) or 3.2 GPA (EPP)
full-time second year student at an accredited four-year undergraduate program or third year student at a five-year undergraduate program; community college or transfer students must provide proof of application to a four-year institution when applying for the scholarship and submit proof of acceptance prior to starting the program
majoring in NOAA mission disciplines, including but not limited to: atmospheric science, biology, cartography, chemistry, computer science, education, engineering, environmental science, geodesy, geography, marine science, mathematics, meteorology, oceanography, physical science, photogrammetry, physics, etc.
enrolled at a Minority Serving Institution (EPP Scholarship only)
For more information, contact the Office of Education Scholarship Programs at StudentScholarshipPrograms@noaa.gov or call (301) 628-2913.
type: globe-news
News origin: GLOBE Implementation Office
---
Comments