GLOBE Students at Muhu Basic School (Estonia) Spend Summer Day Inspiring U.S. Department of State Visitor
Aug 17, 2017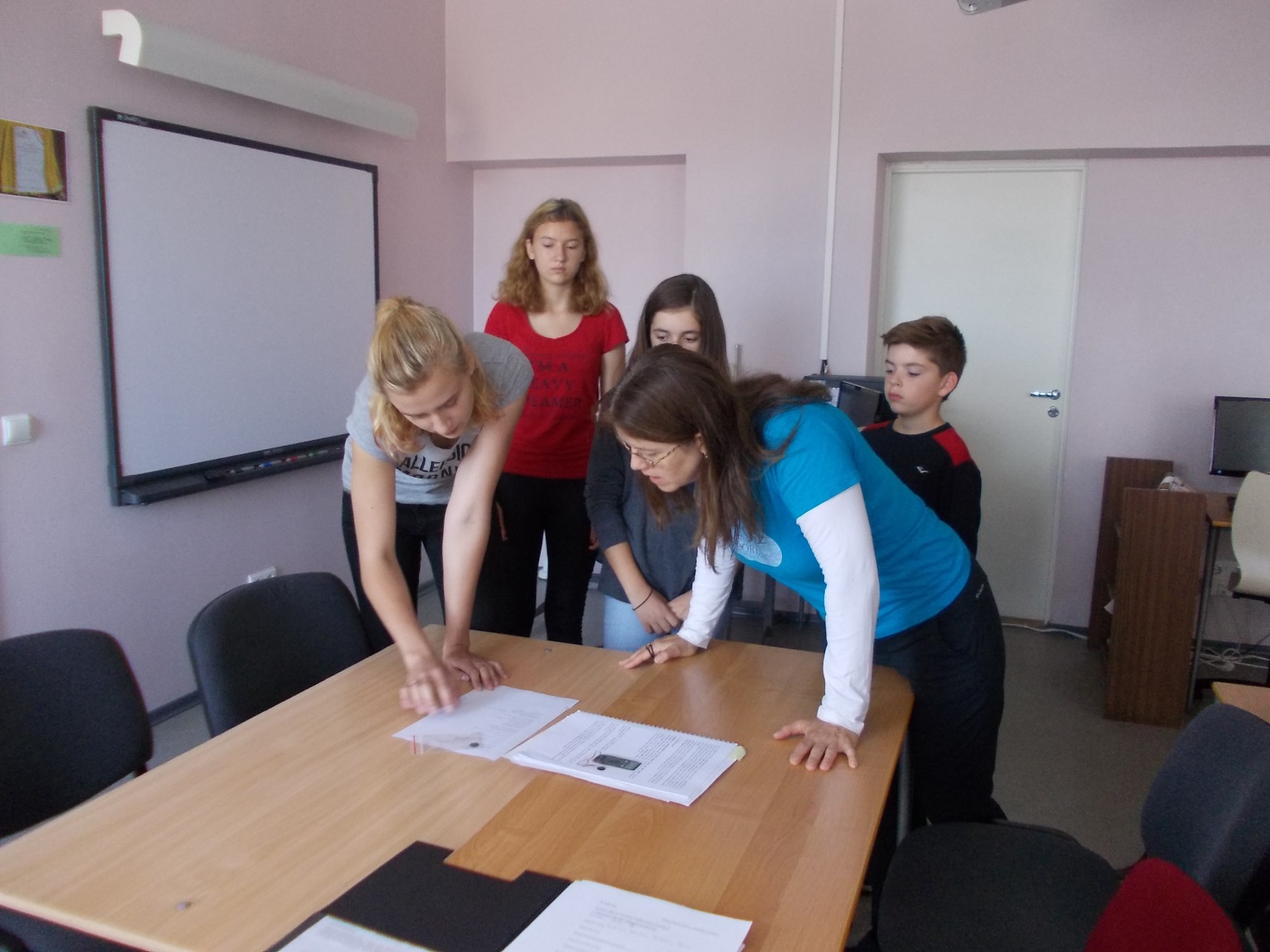 On 01 August 2017, Deborah Klepp from the U.S. State Department visited Muhu Pohikool (Muhu Basic School) to learn how The GLOBE Program works in an Estonian school, and to learn from the students how their methods can be implemented in other schools around the world.
Klepp, Senior Advisor for Environment, Bureau of Oceans and International Environmental and Scientific Affairs (OES), journeyed to Muhu to see the students in action. One of Klepp's goals is to set up an instrument shelter in Washington and teach diplomats how to conduct their own weather observations.
The students at the Muhu Basic School rarely host foreign guests on their remote island. (Muhu is an island in the Baltic Sea; the third largest island belonging to Estonia). Willing to trade a summer vacation day to honor their guest, they were excited to demonstrate their skills – and to practice their English. During the visit, the students shared their GLOBE endeavors with Klepp. They also explained their methods for conducting scientific explorations and carried out black carbon measurements.
Klepp was impressed with the level of dedication and skill the students demonstrated, and applauded their invaluable contributions to The GLOBE Program. The school has been contributing data to GLOBE since 1997. She also acknowledged how the data they've collected has been used to compile numerous research papers – papers that have been highly successful in national competitions, with their extraordinary efforts even receiving a special prize from the U.S. Embassy in Tallinn.
The GLOBE teacher at the school, Riina Hopp, had only planned on a short demonstration – to show research papers, share investigation site information, and demonstrate research in action. The intrepid group, however, spent more than four hours discovering and exploring investigation sites on the small island – and the day was nearly over when their adventure of scientific inquiry finally came to an end.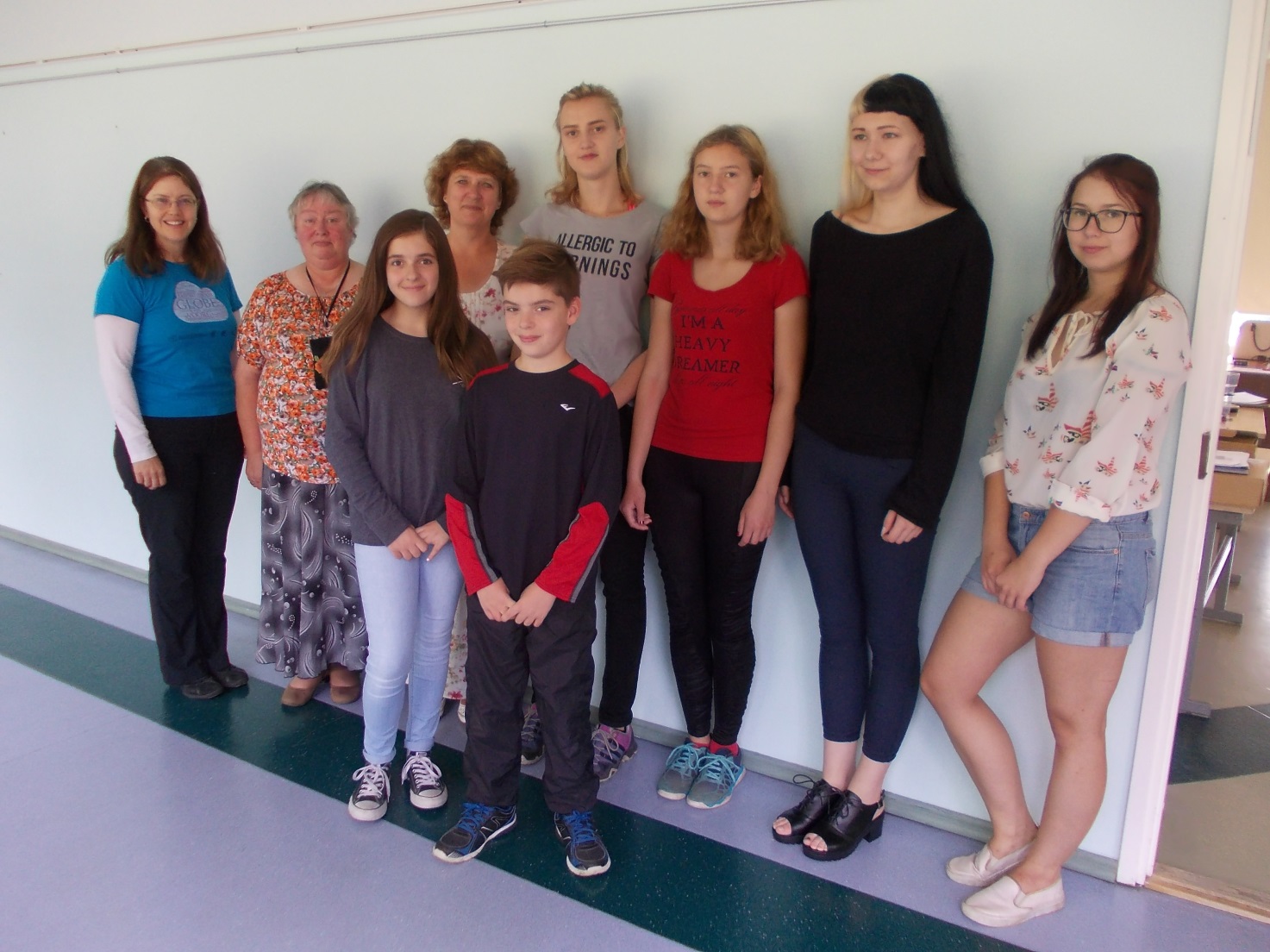 "I was so very impressed with what the students have learned from GLOBE," Klepp said, "It was great to hear them tell me about the protocols they use, how they record measurements, and to show me the equipment. I had never seen the black carbon measurement carried out before, so I found that particularly interesting. It was wonderful as well to see research papers students have written drawing upon GLOBE data. The Muhu Pohikool has reason to be proud of so many award-winning papers!"
This STAR Story was contributed by Riina Hopp (Muhu Basic School teacher) and her daughter Triin Hopp (a GLOBE alumni). Triin also served as a translator and participated in the GLOBE day of scientific learning.
Comments