Landing Page Layout -- Click to get configuration menu
Atmosphere
Scientists are investigating the atmosphere. They want to understand and predict:
​​​​​​​
Weather (the air temperature, rain, snow, relative humidity, cloud conditions, and atmospheric pressure and the coming and going of storms)
Climate (the average and extreme conditions of the atmosphere); Energy Budget (Land-Atmosphere interactions)
Atmospheric Composition (the trace gases and particles in the air).
​​​​​​​Each of these characteristics of the atmosphere affects us and our environment. What we wear and what we can do outside today depend on weather. Is it raining? Snowing? Sunny? Cold?
​​​​​​​
Learn more about the GLOBE Atmosphere Investigations by reviewing our Getting Started material or by selecting an Atmosphere protocol.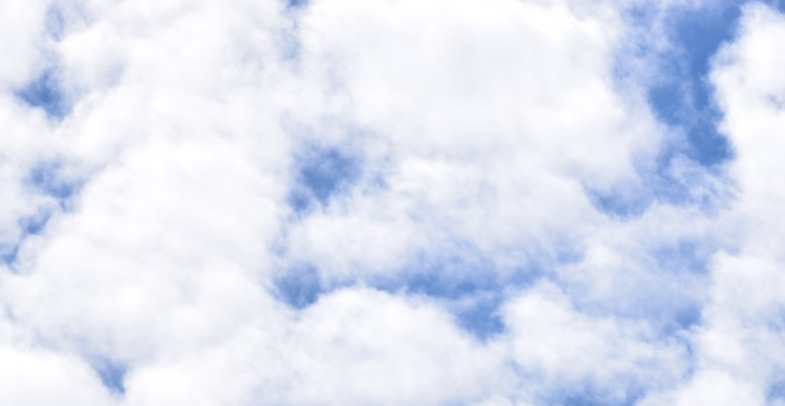 Getting Started Documents
​​​​​​​
PROTOCOLS
Click a protocol name for more information.
​​​​​​​
RESOURCES
Classroom-ready Activities
GLOBE Protocol Postings Protocol
RECENT DISCUSSIONS AND POSTINGS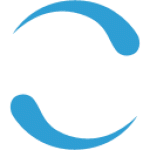 LATEST DATA IN THE PAST 7 DAYS
MOST ACTIVE ENTERING DATA - LAST 30 DAYS