12/31/2020
GLOBE Implementation Office Welcomes New Assistant Director: Dr. Denise Yost
Dr. Denise Yost joins the GLOBE Implementation Office (GIO) on 04 January 2021 as the Assistant Director. Denise is a marine scientist, educator, and leader who is passionate about GLOBE's international hands-on environmental science and education mission. "We are excited to have Denise join the GIO team," said Dr. Tony Murphy, GIO Director. She brings a new and different leadership style that will help the team move forward as it deals with new programmatic initiatives involving revised or new processes for trainer certification, science protocol deactivation, science protocol introductions, and internal communication procedures with SSAI and the GLOBE Observer Team."
>>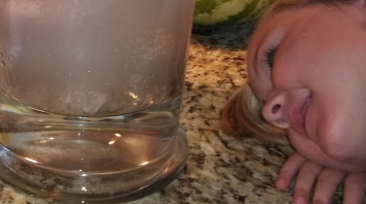 12/29/2020
U.S. GLOBE Partners: Nominations for U.S. Partner Forum Due 04 January
U.S. GLOBE Partnerships/Partners: Please consider joining the U.S. Partner Forum (USPF) or recommending someone to serve as a member. The U.S. is divided into six GLOBE regions. Each region has one representative on the USPF who works closely to guide the future of GLOBE in the United States.
>>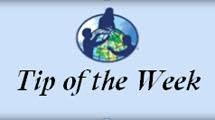 12/28/2020
GISN Accepts Early Career STEM Professionals – Paying it Forward Made Easy!
Tip of the Week: The GLOBE International STEM Network (GISN) is seeking early career STEM professionals. This GISN subgroup consists of members who are upper-level undergraduate or master's students pursuing a degree in a STEM field, as well as recent graduates who are working in STEM fields who have less than five years' experience.
>>