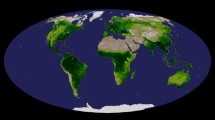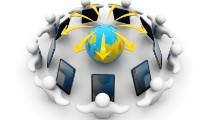 11/04/2020
Tomorrow (05 November): Thursday Watercooler
U.S. GLOBE Teachers and Partners: Join the Thursday Watercoolers in November. The Watercoolers will begin at 04:10 p.m. ET with a brief update from U.S. Country Coordinator Jen Bourgeault, and will proceed with a presentation or two from a GLOBE teacher or partner, with time for questions and conversation.
>>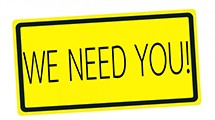 11/04/2020
Beta Testers Still Needed!
All GLOBE members will have the opportunity to try out and practice with the new features as volunteer beta testers in advance of the November launch of the website upgrade.
>>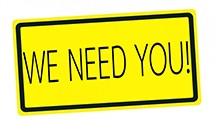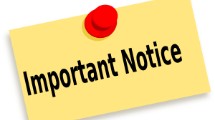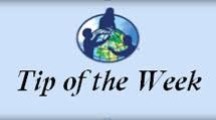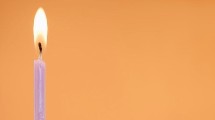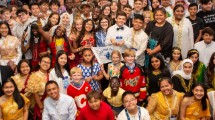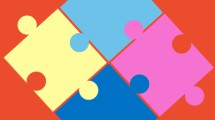 10/30/2020
Looking for a GLOBE Project Collabotor? Check Out this Online Tool!
Are you looking to dive deeper into the scientific and educational adventure that is GLOBE – and need a project collaborator? Then visit the GLOBE website and use the online tool to find GLOBE community members who are interested in collaborating on GLOBE projects, protocols, and/or other activities.
>>