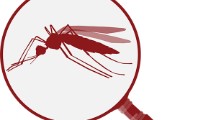 10/22/2020
Two New Supplements Released by NESEC for Mission Mosquito Science Notebook
Two new supplements have been released by the NASA Earth Science Education Collaborative (NESEC) for the GLOBE Mission Mosquito Science Notebook. This science notebook is set up for independent learning and conducting GLOBE Observer Mosquito Habitat Mapper observations and research at home. A companion guide is included for parents and caregivers.
>>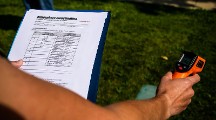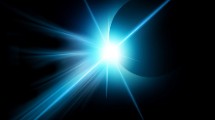 10/19/2020
Keeping Up with GLOBE Star Stories? Read About Our Latest Stars!
Have you been keeping up with the latest GLOBE Star Stories? GLOBE Stars are stories of projects, people and extraordinary activities being conducted around the world in connection to GLOBE. These GLOBE Stars are the bright lights that spark our imagination and inspire us with news of GLOBE at work in the world.
>>