WELCOME!
GLOBE Mission EARTH is a collaborative of multiple institutions across the United States formed to increase involvement in the GLOBE Program (www.globe.gov). In addition to the members from our partner institutions, our group includes hundreds of other individuals including teachers, students and citizen scientists, located throughout the United States.
More >>

Latest News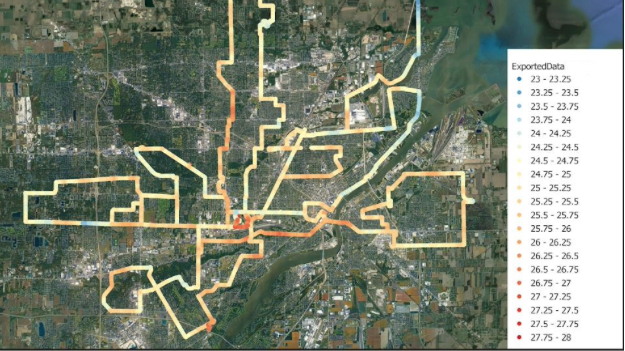 12/16/2022
A new phase of Urban Heat Island observation
In 2022, the Urban Heat Island team at the University of Toledo and the City of Toledo started a new phase of observation and data collection at the neighborhood level with citizen scientists. This summer, the team purchased air temperature sensors, built devices to put them on cars, and drove alone on eight selected routes that covered both urban and rural areas of Toledo.
>>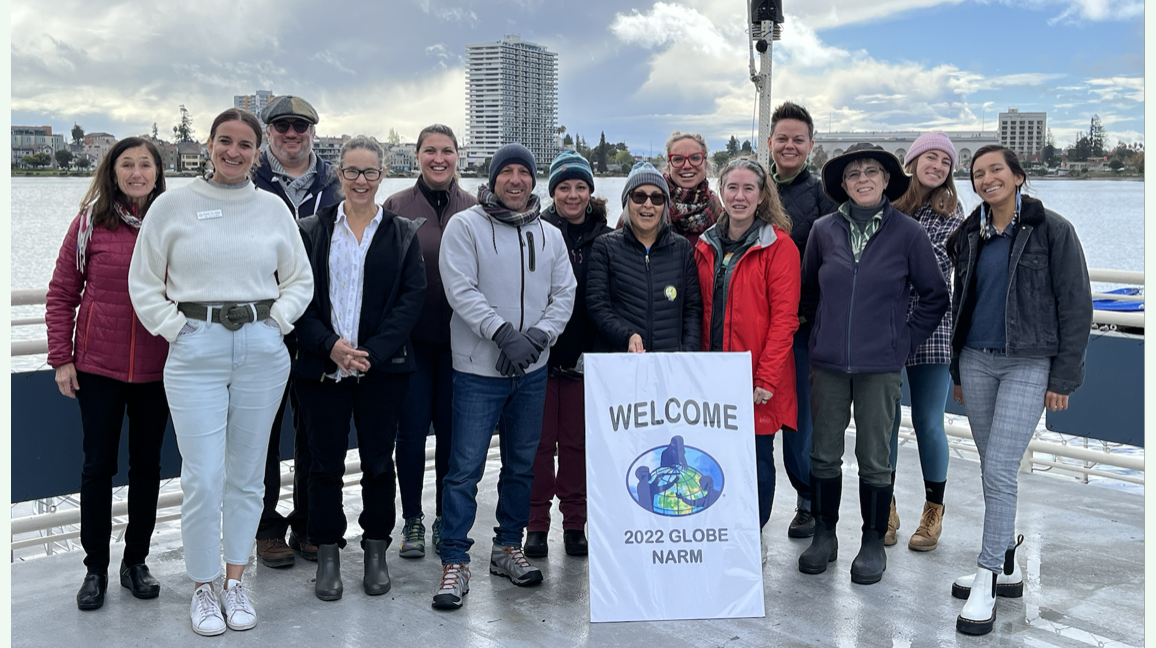 GLOBE Misson Earth Partners
CONNECT WITH GLOBE MISSION EARTH