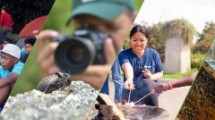 03/25/2020
U.S. GLOBE Teachers: 20-24 April is National Environmental Education Week
From 20-24 April, the National Environmental Education Foundation (NEEF) is hosting the nation's largest celebration of environmental education in the United States for the 16th Annual National Environmental Education Week (EE Week). Each year, NEEF partners with educators, students, government agencies, businesses, communities, nonprofit organizations, and others to inspire environmental learning and encourage stewardship of essential resources: land, air, and water.
>>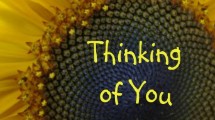 03/24/2020
2020 Spring U.S. Student Research Symposia Cancelled
The United States Regional Student Research Symposia (SRS) will not be held this spring due to COVID-19. Currently, the SRS leadership team is discussing other ways that students can share their GLOBE research.
>>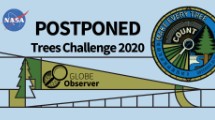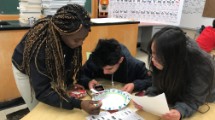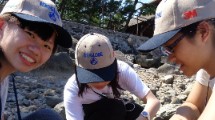 03/19/2020
30 March: 2020 IVSS Informational Judging Webinar
The GLOBE Program is looking for volunteers to help score projects for the 2020 GLOBE International Virtual Science Symposium (IVSS). There will be an informational judging webinar on Monday, 30 March (8:00 a.m. EST/1:00 p.m. UTC).
>>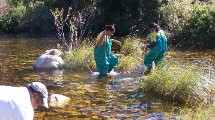 03/19/2020
Join Community-led "GLOBE Water Bodies Intensive Observation Period" (23 March through 17 April)
The GLOBE community is leading an exciting new event: "GLOBE Water Bodies Intensive Observation Period" (IOP) from 23 March through 17 April. All GLOBE countries are invited to join in this data collection and research endeavor. During the IOP, participants will identify a water body close to their schools or towns, and collect and enter data using GLOBE hydrosphere protocol bundles: Water Quality Bundle, Rivers and Lakes Bundle, and Ocean Bundle.
>>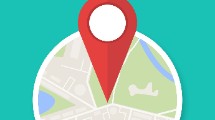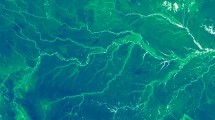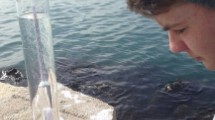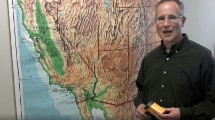 03/11/2020
March GLOBE Urban Heat Island Effect-Surface Temperature Student Research Campaign is On!
The March Urban Heat Island Effect (UHIE)-Surface Temperature Field Campaign is in full swing! It is time once again to collect observations of surface temperature, clouds, and snow – and add to the extensive data set that students and scientists, including Dr. Czajkowski (Director of the Geographic Information Science and Applied Geographics Lab at the University of Toledo, Ohio, USA) can use to study the urban heat island effect. Whether you are at an urban school, suburban school, or rural school, your observations are vital to this campaign.
>>