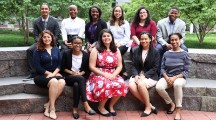 11/13/2019
U.S. NOAA Announces Scholarship Opportunities for U.S. Undergraduates: 31 January 2020 Deadline!
The National Oceanic and Atmospheric Administration (NOAA) is pleased to announce the availability of scholarships for undergraduate students majoring in disciplines related to oceanic and atmospheric science, research, or technology – and supportive of the purposes of NOAA's programs and mission. Over 100 students are selected each year for participation in the Ernest F. Hollings and Educational Partnership Program (EPP) scholarship programs.
>>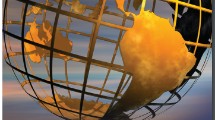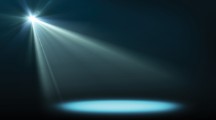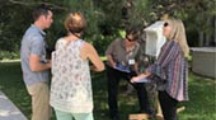 11/12/2019
Explore Weather Phenomena with GLOBE Weather!
Developed to directly address the U.S.-based Next Generation Science Standards (NGSS), this online curriculum unit is designed to help middle school students understand weather at local, regional, and global scales. We encourage all teachers to use this new and valuable resource.
>>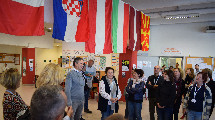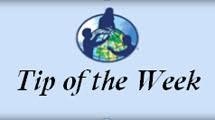 11/11/2019
GLOBE Community: Is Your School on the Science Honor Roll? Recognition Made Easy!
Tip of the Week: Data collection and entry into the GLOBE science database is critically important for both students and scientists conducting scientific investigations. The GLOBE Science Honor Roll recognizes the data contributions of GLOBE students and schools. Has your school been on the Science Honor Roll? Is it time for your school to be on the Science Honor Roll?
>>