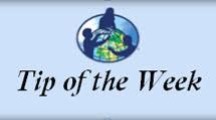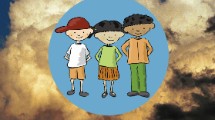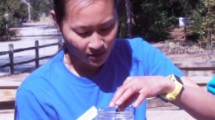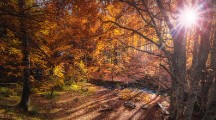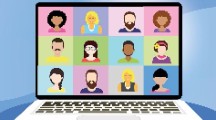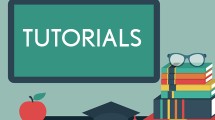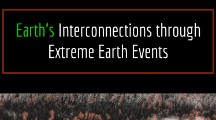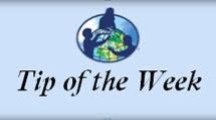 10/05/2020
GLOBE Community: What Are GLOBE's Impacts Around the World? Find Out!
Tip of the Week: Did you know that you the international GLOBE network has grown to include representatives from over 123 participating countries and over 131 U.S. Partners coordinating GLOBE activities that are integrated into their local and regional communities? How about the fact that GLOBE students have contributed over 186 million measurements to the GLOBE database for use in their inquiry-based science projects?
>>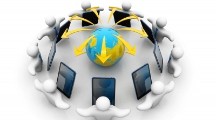 10/05/2020
U.S. GLOBE Teachers and Partners: Join Thursday Watercoolers in October
U.S. GLOBE Teachers and Partners: Join the Thursday Watercoolers. The Watercoolers (04:10 p.m. ET) will begin with a brief update from U.S. Country Coordinator Jen Bourgeault, and will proceed with a presentation or two from a GLOBE teacher or partner, with time for questions and conversation.
>>