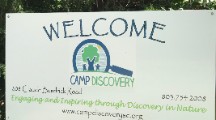 11/20/2019
NASA Langley Lead a GLOBE Camp Pilot Summer 2019
NASA Langley lead a GLOBE Camp Pilot during the summer of 2019, interacting with camps across the United States. Each of the camps incorporated GLOBE protocols, Elementary GLOBE story books, and GLOBE learning investigations.
>>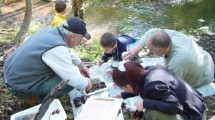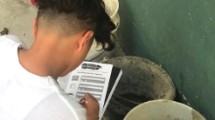 11/18/2019
Read New Community Blog: "Elementary Students Tackle Mosquito Vectors of Disease"
In a recent GLOBE Community Blog, Dr. Russanne (Rusty) Low, GLOBE Mission Mosquito Science Lead, presents an article on Professor Glenda Ivette Lozada Negrón, a science teacher whose elementary classroom is actively engaged in reducing the risk of mosquito-borne disease through mosquito surveillance and mitigation, as part of an ongoing service learning project in Puerto Rico.
>>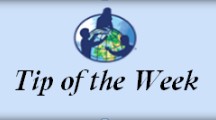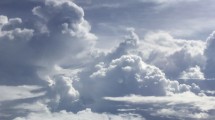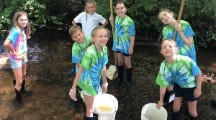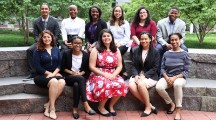 11/13/2019
U.S. NOAA Announces Scholarship Opportunities for U.S. Undergraduates: 31 January 2020 Deadline!
The National Oceanic and Atmospheric Administration (NOAA) is pleased to announce the availability of scholarships for undergraduate students majoring in disciplines related to oceanic and atmospheric science, research, or technology – and supportive of the purposes of NOAA's programs and mission. Over 100 students are selected each year for participation in the Ernest F. Hollings and Educational Partnership Program (EPP) scholarship programs.
>>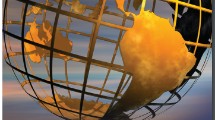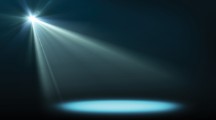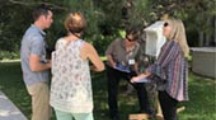 11/12/2019
Explore Weather Phenomena with GLOBE Weather!
Developed to directly address the U.S.-based Next Generation Science Standards (NGSS), this online curriculum unit is designed to help middle school students understand weather at local, regional, and global scales. We encourage all teachers to use this new and valuable resource.
>>