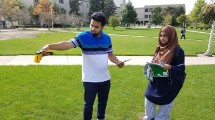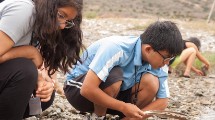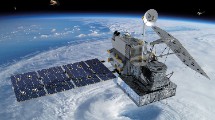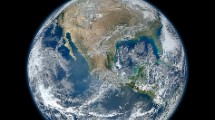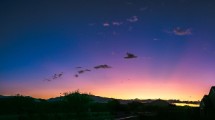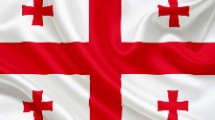 10/14/2019
GLOBE Welcomes New Partnering Country: Georgia
In September 2019, NASA and the Ministry of Education, Science, Culture, and Sport of Georgia signed an agreement to implement The GLOBE Program in Georgia. The Caucasus Environmental NGO (non-governmental organization) will be serving as the Country Coordinator.
>>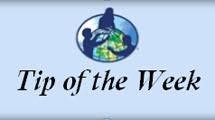 10/14/2019
GISN Now Accepting Early Career STEM Professionals – Paying it Forward Made Easy!
Tip of the Week: The GLOBE International STEM Network (GISN) is accepting early career STEM professional. This GISN subgroup will consist of members who are upper-level undergraduate or master's students pursuing a degree in a STEM field, as well as recent graduates who are working in STEM fields who have less than five years' experience.
>>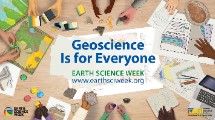 10/14/2019
It's Earth Science Week: 13-19 October 2019 Download the 2019-2010 Activity Calendar – Featuring GLOBE (April 2020)!
It's Earth Science Week: 13-19 October!. Since October 1998, the American Geosciences Institute has organized this national and international event to help the public gain a better understanding and appreciation for the Earth sciences and to encourage stewardship of the Earth. This year's Earth Science Week will celebrate the theme "Geoscience Is for Everyone." The coming year's event will emphasize both the inclusive potential and the importance of the geosciences in the lives of all people.
>>