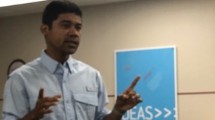 07/17/2019
Read GLOBE's Latest Guest Scientist Blog: "GO Oklahoma! Citizen Science Campaign"
A recent GLOBE Guest Scientist Blog, submitted by Dr. Caio França, Southern Nazarene University (Bethany, Oklahoma, USA), entitled "GO Oklahoma! Citizen Science Campaign," discusses research focused on surveillance of mosquito-borne arboviruses. "I'm interested in discovering evolutionary elements that could provide key information about epidemiology, geographic range, and spread of West Nile Virus strains," Dr. França said.
>>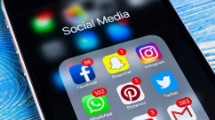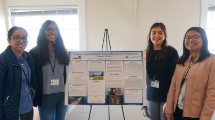 07/16/2019
Fourth Annual U.S. Regional Student Research Symposia a Success
In 2019, with support from a grant from the NASA and Youth Learning As Citizen Environmental Scientists (YLACES), students from across the United States had the opportunity to come together at one of six face-to-face regional Student Research Symposia (SRS) to share the results of field investigations using GLOBE protocols.
>>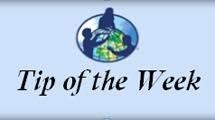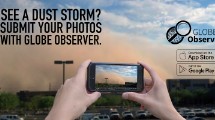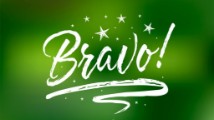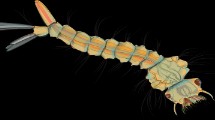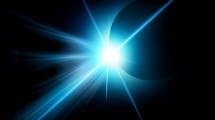 07/09/2019
Keeping Up With GLOBE Star Stories? Read About Our Latest Stars!
Have you been keeping up with the latest GLOBE Star Stories? GLOBE Stars are stories of projects, people, and extraordinary activities being conducted around the world in connection to GLOBE. GLOBE Stars are the bright lights that spark our imagination and inspire us with news of GLOBE at work in the world.
>>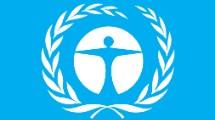 07/08/2019
NASA/UNEP GLOBE Agreement Announcement
The National Aeronautics and Space Administration (NASA) and the United Nations Environmental Programme (UNEP) are pleased to announce an agreement to work together on the promotion and implementation of GLOBE and UNEP activities.
>>