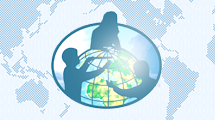 03/17/2014
GLOBE at NSTA Conference 3-6 April
The National Science Teachers Association (NSTA) Conference in Boston, 3–6 April, promises to be an exciting weekend. Be sure to visit GLOBE staff and partners at both the NOAA booth (#614) and the NASA booth (#1324). Read more about GLOBE presentations at the conference.
>>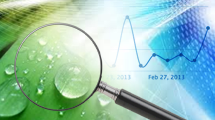 03/14/2014
GLOBE Sponsor Survey
Read the message from our Sponsors to the 366 GLOBE teachers, trainers and master trainers who completed the recent survey relating to the development of online training materials.
>>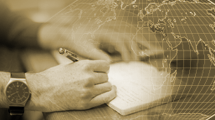 03/14/2014
Life Discovery-Doing Science Education Conference
Do you have ideas to bring the thrill of biology and real world connections to your students? Share your lesson ideas and connect with professional scientists who can provide feedback and help clarify and update content to keep your students engaged and interested in biological sciences at the Education Share Fair.
>>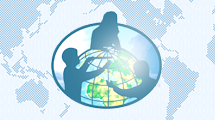 03/14/2014
Trees for Life
Join Mika Vanhanen, Former GLOBE teacher in Finland, and current founder, CEO of ENO - Environment Online in the "Treelympics" an international tree-planting competition. Celebrate 10 years of ENO, and help acheive ENO's committment to planting 100 million trees by 2017!
>>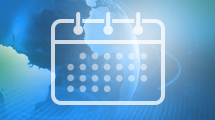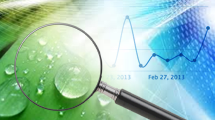 03/03/2014
Earth Day 2014
Plans for the GLOBE Program were announced on Earth Day 1994 in Washington D.C., and one year later, on Earth Day 1995, The GLOBE Program officially began operations. It's understandable why Earth Day is such an important day for the GLOBE community.
>>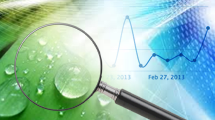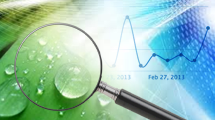 02/26/2014
North American Partner Meeting
Plan to attend the North American Partner Meeting and Train the Trainer Workshop, 31 March - 3 April in Falmouth, Massachusetts
>>