02/12/2013
Interactive GLOBE Webinar - Tuesday 12 February
Quarterly Update will inform you of the latest news about the Student Climate Research Campaign. GLOBE community is encouraged to participate in this live interactive webinar. Hosted by: Julie Malmberg - Date: 12 February - Time: 17:00 UTC - Read more here
>>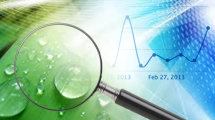 02/01/2013
Peter Schmidt: Community Spotlight
GLOBE Master Trainer Peter Schmidt knows GLOBE. After all, he's been involved with the Program since 1997. Currently, Schmidt is the Principal Investigator (PI) and primary author of a 1.4 million dollar grant awarded in October 2012 by the National Oceanic and Atmospheric Administration (NOAA).
>>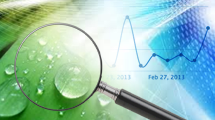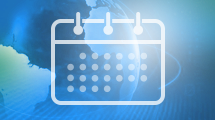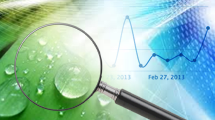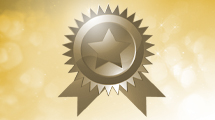 01/14/2013
U.S. Dept. of Education Opportunity for Environmental Educators
The applications for 2013-2014 ED Washington and Classroom Teaching Ambassador Fellowships are now available and will close on January 29, 2013. Teaching Ambassador Fellows are outstanding teachers, with a record of leadership, strong communication skills, and insight into educational policy based in classroom expertise.
>>
01/08/2013
GLOBE has 50,000 Friends on facebook
The GLOBE Program now has more than 50,000 Facebook friends and the number is growing exponentially day-by-day. This milestone means that people around the world are engaging with GLOBE content on a daily basis and they are sharing GLOBE content with their friends. Facebook is a key driver of traffic to the GLOBE website, trailing only Google as an outside referral source.
>>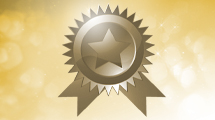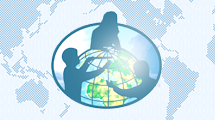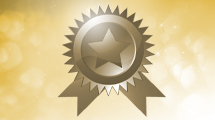 12/28/2012
2013 GLOBE Calendars Now Available
The 2013 GLOBE calendars are now available for purchase through the GLOBE store online. The calendar is made up of student entries to the recent SCRC student art competition, in which students around the world used their creativity to depict their local climate.
>>