NASA GLOBE Clouds Spring Update
March/April/May 2021
GLOBE will celebrate its 26th anniversary on Earth Day, April 22, this year. It's exciting to see how the program has grown during this time. While NASA has studied Earth from space, GLOBE participants have contributed to the body of knowledge by making ground observations. You can see some of the wonderful NASA Earth images at NASA Earth Observatory. In addition, you can find GLOBE observations at the GLOBE Visualization site.
Women Citizen Scientists Making History in the Arctic
Every day cloud observations are made from all around the world, including the Arctic. Two women are making history by overwintering in Svalbard Islands in Norway for a second year. Meet Polar Explorers Sunniva Sorby, Hilde Fålun Strøm and their dog Ettra who make up "Hearts In the Ice". Their passion is to collect observations in the remote Arctic, teach people about the beauty of the area, and call attention to how much it is changing. Hilde and Sunniva are the first women to overwinter in the Arctic with no electricity or running water. These ladies have been collecting cloud observations so that researchers better understand this very cloudy area. Read the NASA GLOBE Clouds team interview with Sunniva and Hilde to learn more about how they do it and the importance of communication and curiosity.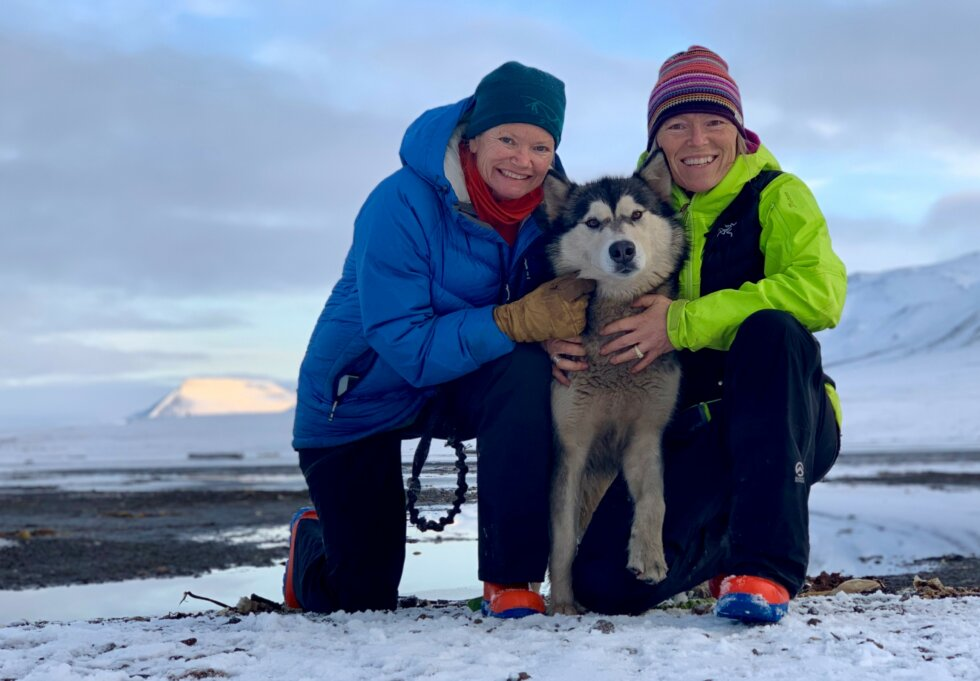 GLOBE is not the only citizen science activity conducted by Hearts In The Ice. You can read more about how they count polar bears, make northern light observations and more. You can do more as well! Join GLOBE's 2021 Community Trees Challenge. Observe, learn, engage, and create as you track your progress on the Trees Challenge Activity Tracker. Choose the best journey for you or try to complete all the activities. Work together as a family, as a group of friends, or independently. Celebrate trees by joining the citizen science community in the 2021 Community Trees Challenge where Science is Better Together.
NASA has other citizen science projects about the Earth and beyond! Learn more at NASA Citizen Science webpage and find new projects to participate in.
Meet an Expert: Jessica Taylor
Jessica Taylor is an atmospheric scientist and Principal Investigator for GLOBE Clouds at NASA Langley Research Center in Hampton, Virginia, USA. In this video, Jessica shares how she started in the GLOBE Program as a student and her path to NASA. Learn more about citizen science and why is it important for NASA. Read more about Jessica, who is a former Latin dance instructor and grew up in Florida and in Mexico.
Cloud Observation Tip: Trees and Clouds by Dr. Peder Nelson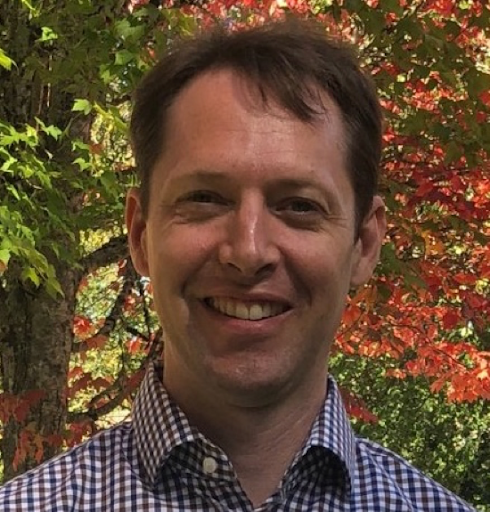 Dr. Peder Nelson is a professor at Oregon State University in the College of Earth, Ocean and Atmospheric Sciences. He is also the science lead for the Land Cover tool on the GLOBE Observer app and a member of the Tree Heights team. He is based in Portland, Oregon.
Have you thought about the 'surface conditions' fields when making a GLOBE Observer Clouds observation? Did you notice the question about 'Leaves on Trees' and wonder why that was important to record? The timing of when trees put out their deciduous leaves or whether they are evergreen* leaves are related to the water cycle and the types of clouds in that area.
Trees are a vegetation land cover type which tend to grow in locations where clouds will deliver water at a time of year that they can do photosynthesis through their leaves. In some locations, the air temperature is warm and the cloud types will deliver rain throughout the year allowing many trees to keep their evergreen leaves (e.g. tropical rainforests near the equator). In other locations, there may be times of the year when cloud types will deliver precipitation to the ground through rain or snow but the air temperature will be too cold for some trees to effectively keep their leaves and they will not do any photosynthesis (deciduous). There are other locations where trees will keep their green leaves or needles and harvest moisture from low clouds, like the coastal Redwood forests (Sequoia sempervirens).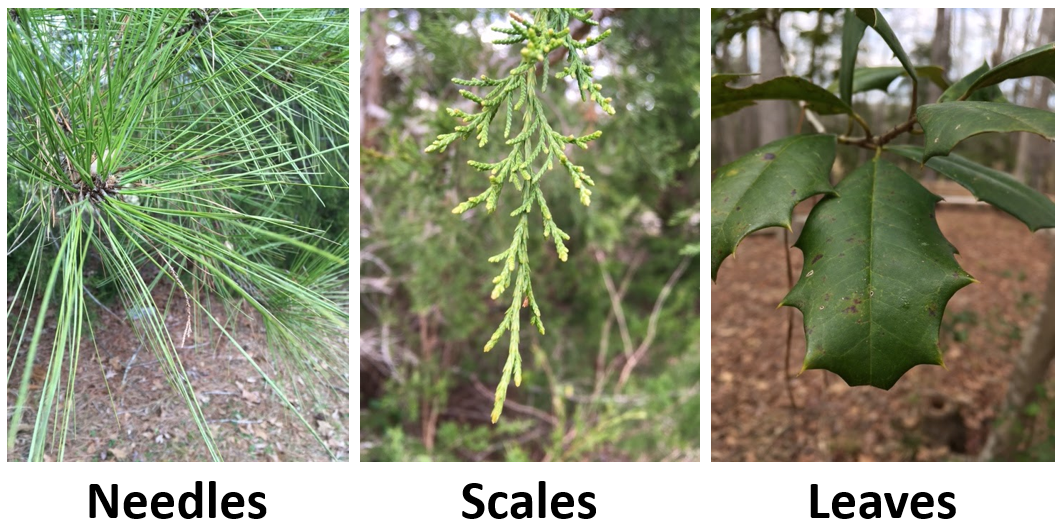 The timing of moisture and cloud types are important to understanding the land cover types around the GLOBE. So we invite you to join the upcoming Trees Community Challenge by not only recording the cloud types with GLOBE Observer but doing Tree Height observations within the app.
*evergreen - any type of leaves that stay green throughout the year
Science Topic: The (Solar) Terminator Problem - Cloud Observations During Dusk or Dawn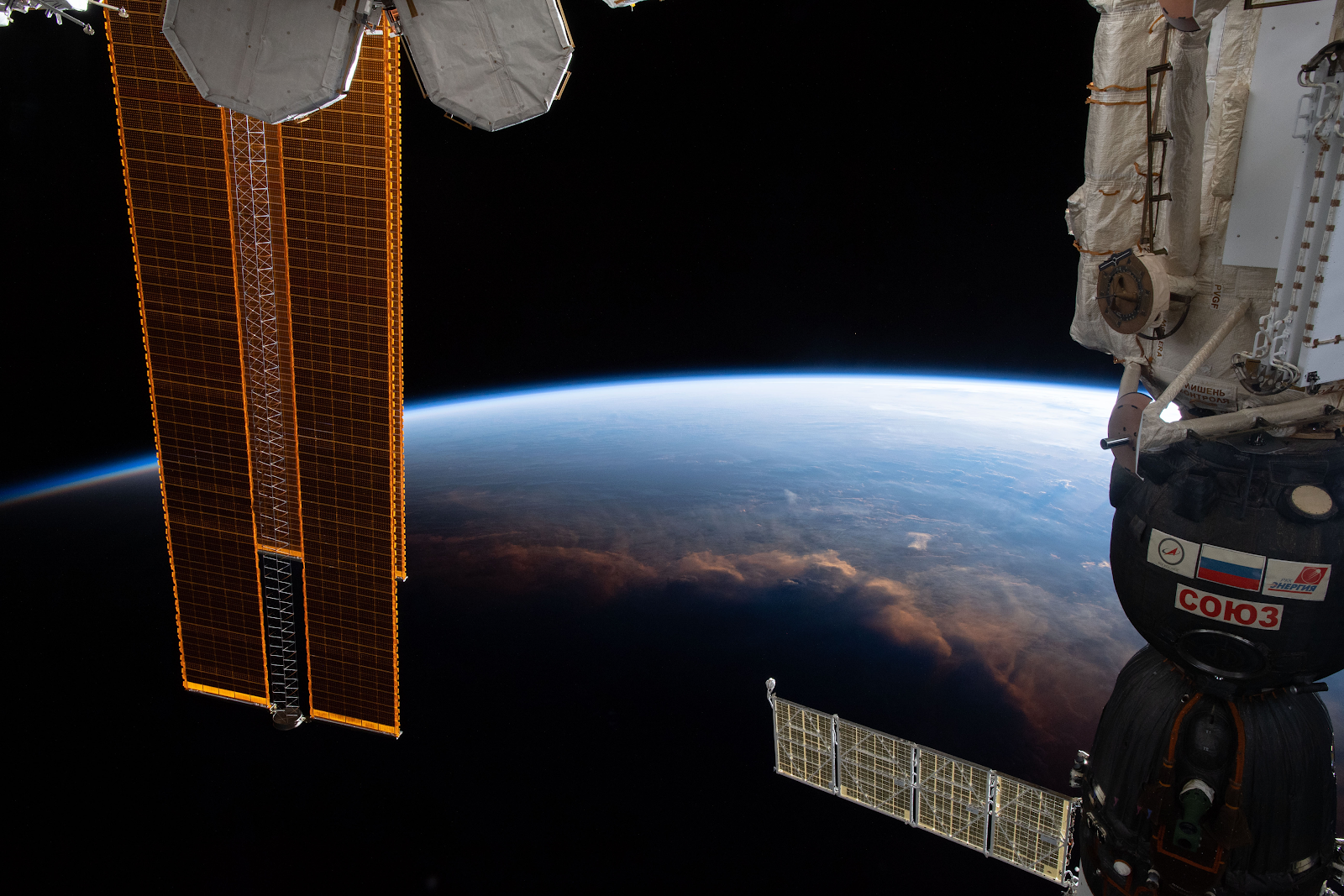 The NASA GLOBE Clouds team at NASA Langley Research Center is working with NASA scientist Dr. Bill Smith to use GLOBE Cloud observations made by people just like you to solve the Terminator Problem! The Solar Terminator or twilight zone is that line that separates the daylight side of a planet from the dark night side. Identifying cloud types that lay in the terminator is sometimes difficult when analyzing satellite data.
You can help by taking cloud observations during dusk and dawn when it is safe and following your local guidelines. We've described how to take the observations and provided other tips on the GLOBE Clouds News. We ask that when you submit your photographs, you add the comment "terminator" in the caption space to at least one of the photos. The comment will alert the GLOBE Clouds team that we have received an observation during this specific time (an hour before if observing a sunset, and up to an hour later if observing a sunrise). This video walks you using the GLOBE Observer app to do an example of a terminator observation.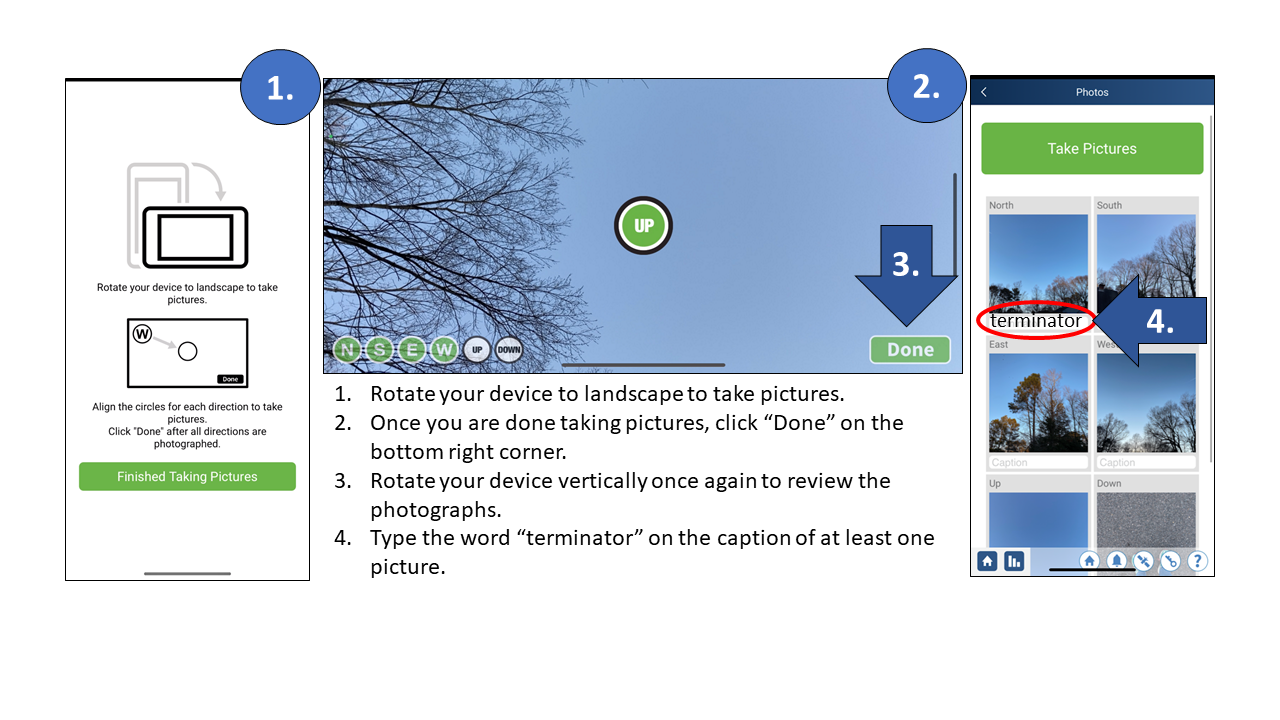 This summer the NASA GLOBE Clouds team will select an intern through the NASA's Internships, Fellowships, and Scholarships (or NIFS) program to analyze your observations and compare them to GOES data! Find out more about this and similar opportunities at https://intern.nasa.gov/.