Today (11 Dec): U.S. Regional Student Research Symposia Overview Webinar
Dec 11, 2019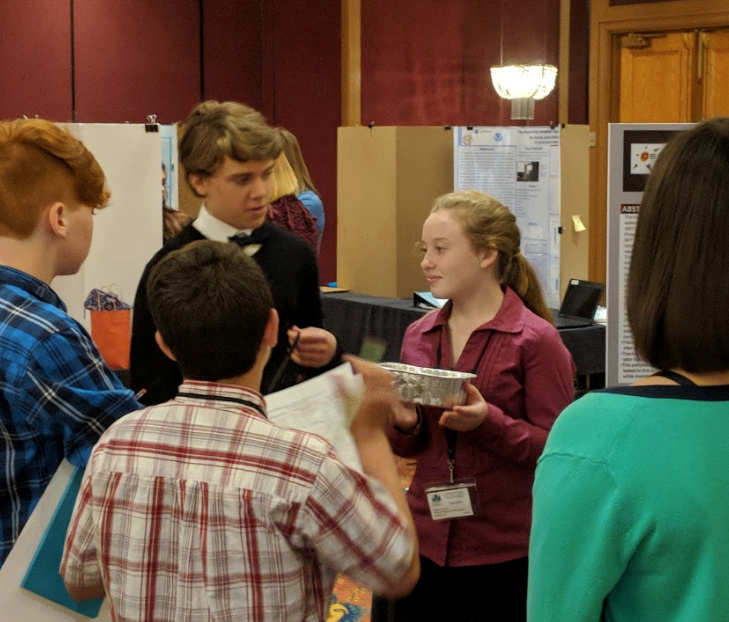 Interested in attending the 2020 United States Student Research Symposia (SRS), or just want to hear what they are all about? On Wednesday, 11 December (3:00 p.m. EST), join Jennifer Bourgeault, U.S. GLOBE Country Coordinator, to learn about the 2020 SRS. Participants will learn about dates, locations, travel funding, and how to attend with students!
To register, click here.
U.S. SRS
The 2020 SRS will give students (grades 5-12) from across the United States the opportunity to come together, face-to-face, and share the results of their field investigations using GLOBE protocols (or data from the GLOBE database) with peers and professional scientists.
The schedule for the 2020 SRS:
Northwest Region: 23-24 April (Fairbanks, Alaska)
Pacific Region: 01-02 May (Moss Landing, California)
Midwest Region: 01-03 May (Madison, Wisconsin)
Southeast Region: 07-09 May (Little Rock, Arkansas)
Northeast/Mid-Atlantic Region: 08-10 May (Avon, Connecticut)
Southwest: 15-17 May (Austin, Texas)
To learn more about the SRS, click here.
type: globe-news
News origin: GLOBE Implementation Office
---
Comments