25 October: 2018 IVSS Informational Webinar
Event Date: 10/25/2017 - 10/25/2017
Event Time: 1:00 pm - 2:00 pm
Location: Webinar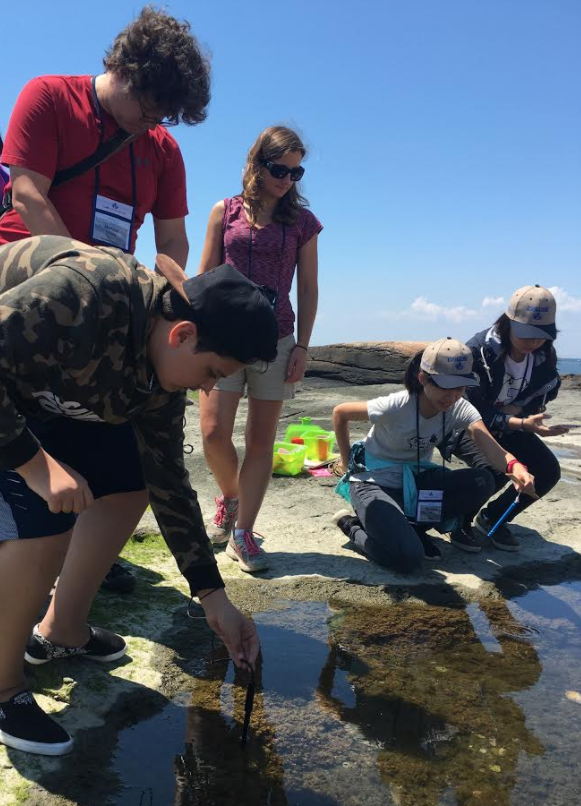 The GLOBE Program is pleased to announce the 2018 GLOBE International Virtual Science Symposium (IVSS). In order to align with the 2018 GLOBE Learning Expedition (GLE), projects will be due on Thursday, 01 March 2018.
Informational Webinar
Dr. Julie Malmberg from the GLOBE Implementation Office will host an informational webinar about the 2018 GLOBE IVSS on Wednesday, 25 October, at 1:00 .p.m. MT/3:00 p.m. ET/19:00 UTC. If you are unable to attend, you can submit questions ahead of time to: malmberg@ucar.edu, and she will answer them during the webinar (which will be recorded). Plan to join via this URL on the 25th: https://zoom.us/j/217948903.
Teachers: Do you have questions for a scientist or another STEM professional? We are trying something new this year! If you would like assistance or mentoring for your IVSS project, fill in a form with your information here: Student Groups Looking for Mentors. We'll then post the information and interested GISN members or others STEM professionals can contact you. Once you hear from a mentor, let us know and we'll remove your advertisement. Try to be as specific as possible about what sort of assistance your students need!
GISN Members and STEM Professionals: There are several ways for you to participate in the IVSS this year:
1. Check the Student Groups Looking for Mentors page to see what student groups need help. You can contact them via the email address provided. This is something new we are trying this year!
2. Sign up to be a mentor or a judge on the Volunteer Sign-Up page. More information about these will be provided on the page.
Event Topics: Campaigns and Projects (IOPs, Webinars, etc)
Event origin: GLOBE Implementation Office
---
Comments
Please
log-in
to post comments