GLOBE Community Members: Join the GISN – Scientific Connections and Contributions Made Easy!
Aug 08, 2016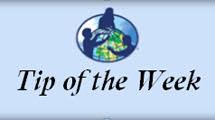 Why join the GLOBE International STEM Network (GISN)? As a GISN member, you can meaningfully connect with an international network of STEM professionals who work with GLOBE students around the world conducting science.
The GISN provides you with an exciting opportunity to inspire young minds and interact with the next generation. As a GISN member, you can access the GLOBE database, which extends over 20 years with data in most Earth system science research areas that can be used to supplement standard research data. As a GISN member, you can even propose your own Campaign!
GISN professionals contribute to science education in a unique way that can result in a lasting impression on student interest in science, as well as scientific literacy. Join this international network today! Teachers, students, and community members: connect directly with a GISN Member today!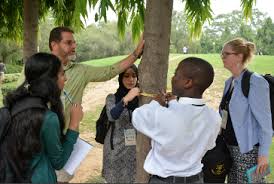 Interested in joining this network? Find out how to become a member of the GISN!
News origin: GLOBE Implementation Office
---
Comments
Please
log-in
to post comments