Water Quality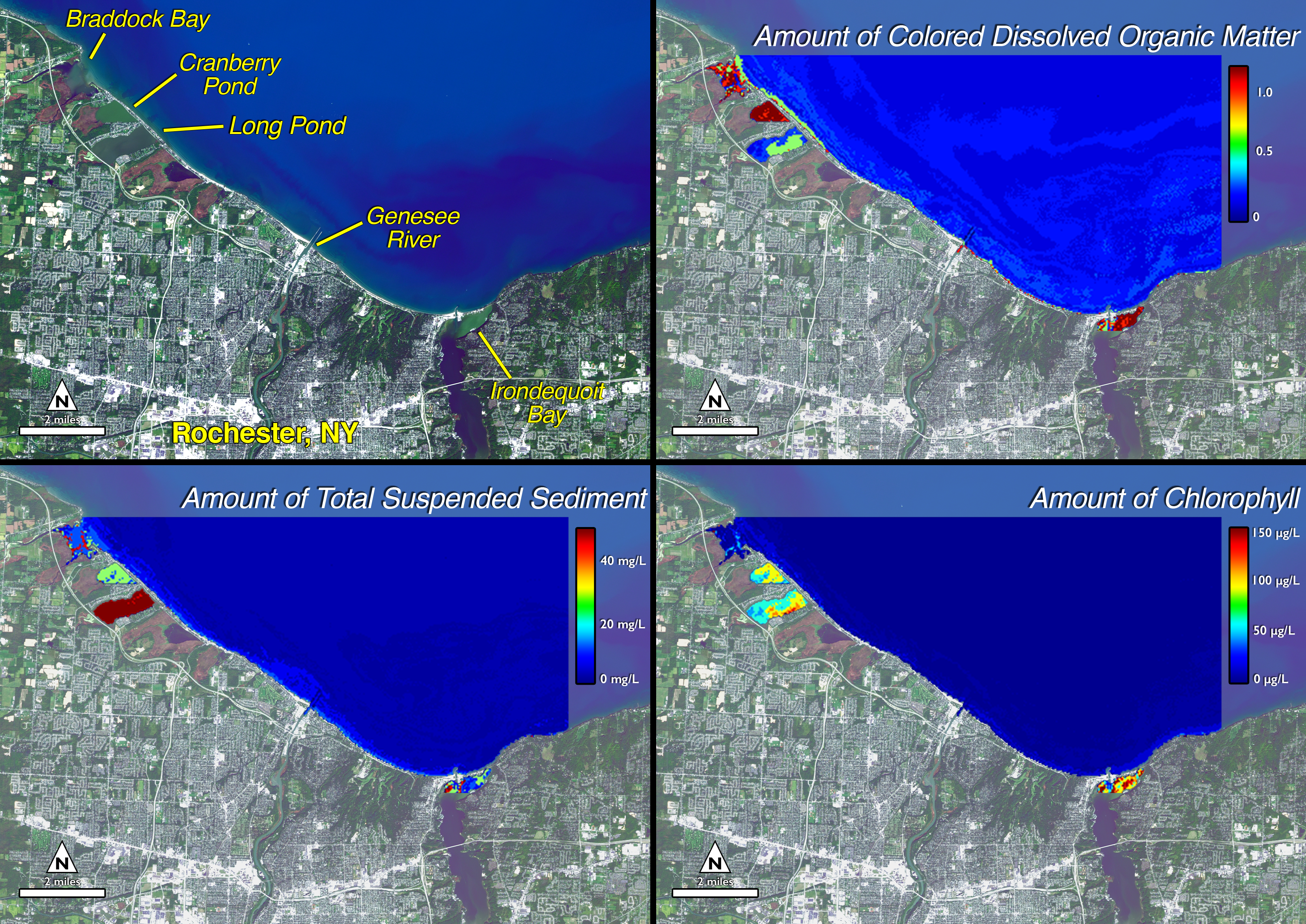 Guiding Investigative Question 1: What is the quality of the water in our environment?
Here are a few sample questions that you and your students might want to focus on:
Is my water safe to drink?
Is my water safe to swim or bathe in?
Is my water safe to water crops and plants?
Below are a few suggested GLOBE Protocols that will help you explore answers to the Water Quality Guiding Investigative Question.
Learn more about how NASA studies water quality
Study Maps Hidden Water Pollution in U.S. Coastal Areas
Using Satellites to Monitor Lake Water Quality
NASA Demonstrates Airborne Water Quality
Taking NASA-USGS's Landsat 8 to the Beach
Studying Chesapeake Bay from Above