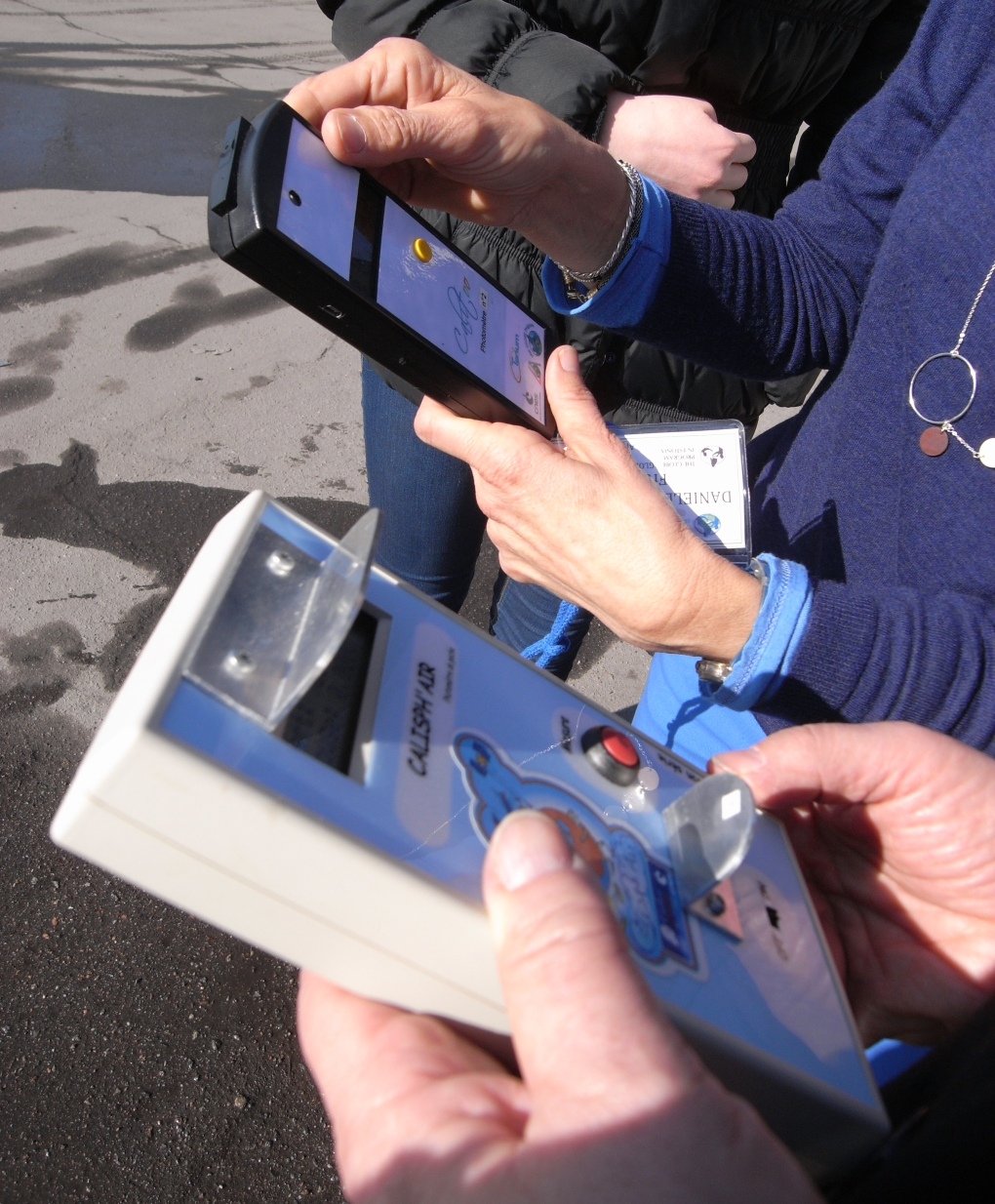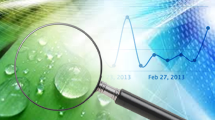 03/02/2015
Get Funding for Your GLOBE School in the European Union through Erasmus Plus
Fund your GLOBE school collaborations through Erasmus Plus (Erasmus+), new EU funding that replaces the former Comenius funding. This is a great opportunity for GLOBE schools willing to share their experience, plan projects and/or organize student exchanges with a partner school/ schools within the GLOBE Europe and Eurasia network.
>>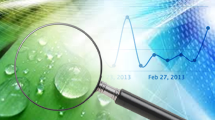 03/02/2015
Youth Guide to the Ocean
Youth and United Nations Global Alliance has produced Youth Guide to the Ocean, an outstanding fact-filled Guide to benefit students in understanding the complexity of the largest ecosystem on Earth. Download it here.
>>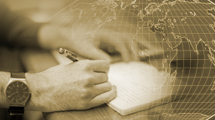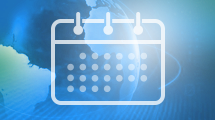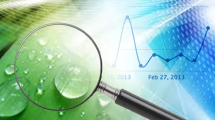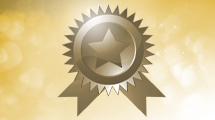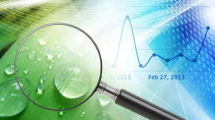 02/02/2015
2015 GLOBE Educator Fellowships Awarded
The GLOBE Program is pleased to announce the first recipients of the GLOBE Distinguished Educator Fellowship: Dr. Umarporn Charusombat of Thailand (Asia and Pacific Region) and Mr. John Moore of the United States (North American Region).
>>