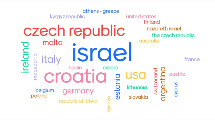 10/28/2020
An Accessible MICROPLASTICS MONITORING Protocol
A/Prof. Alessandra Sutti and Environmental Engineer Stuart Robottom of Deakin University in Geelong, Victoria, Australia, in collaboration with Labter-CRea Mantova, Globe Italy, Associazione GLOBE Italia and SCIENCEGROUND have created a video concerning the Protocol for the Monitoring of Microplastics in Surface Waters, such as seas, lakes, rivers, and canals.
>>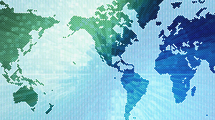 05/21/2020
2020 GLOBE International Virtual Science Symposium Conclusions
22 schools from the Europe and Eurasia region submitted their projects to the 2020 GLOBE International Virtual Science Symposium. One of them, the project of Tehnicka skola Daruvar, Croatia, was among the 7 projects selected by drawing to receive stipend.
>>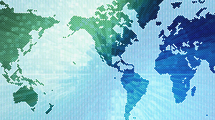 05/13/2020
The GLOBE Program Kicks Off in Georgia on Earth Day
Memorandum of Cooperation was signed online between the Ministry of Education, Science, Culture and Sport of Georgia and CENN, the major non-governmental organization in the country on April 22, the Earth Day. The occasion marks the official opening of the GLOBE Program in Georgia.
>>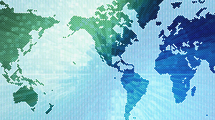 05/04/2020
Earth Day celebrated mostly online around Europe
On April 22nd the GLOBE Program celebrated its 25th Anniversary as the program was started on the Earth Day back in 1995. Europe and Eurasia community celebrated as well, however, mostly online.
>>