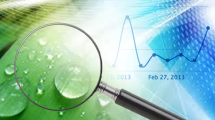 02/02/2015
NASA Launches Groundbreaking SMAP Observatory!
NASA successfully launched the Soil Moisture Active Passive (SMAP) observatory on 31 January at 9:22 EST (14:22 UTC). SMAP is the first Earth satellite designed to collect global observations of the vital soil moisture hidden just beneath our feet.
>>
01/21/2015
SMAP Scheduled to Launch 29 January!
NASA's Soil Moisture Active Passive Mission (SMAP) is scheduled to launch on 29 January at 9:20 a.m. ET. GLOBE will be having a Launch Party and we encourage teachers to host their own classroom SMAP party!
>>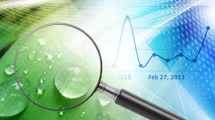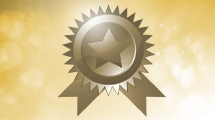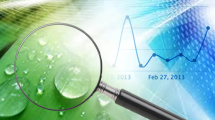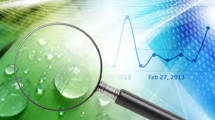 01/05/2015
For Partners Only: Your Annual Survey Is Due 30 January
All GLOBE Partners must complete the GLOBE Annual Partner Survey by 30 January 2015. This survey is extremely important as the information helps GIO and the Program sponsors to consider the state of the Program and the community, how we are meeting our strategic goals, and how to move the Program forward.
>>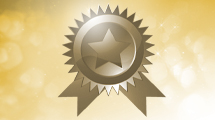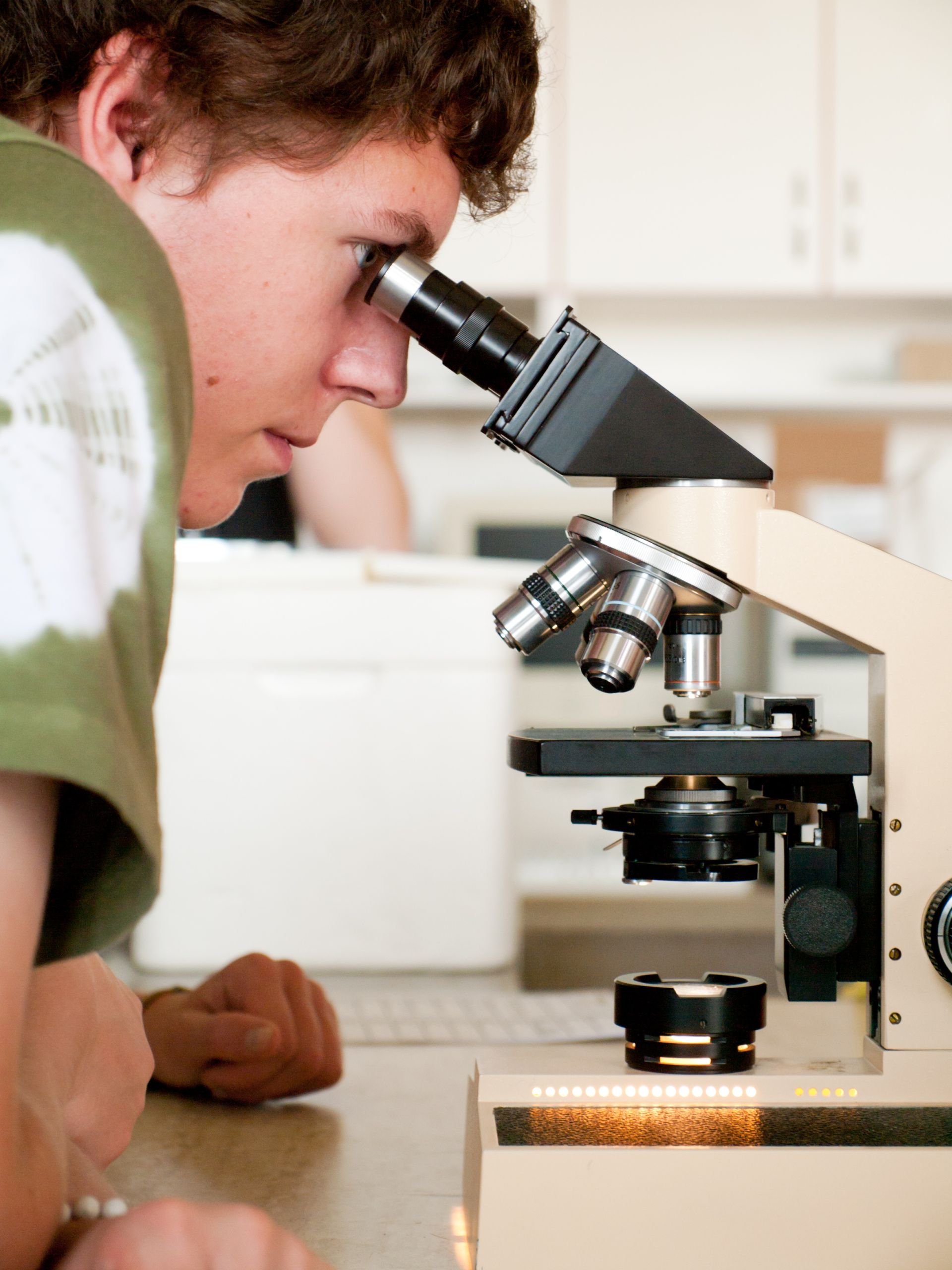 11/25/2014
Motivate and Attract Students to Science - Conference
Motivate and Attract Students to Science (MASS) Project is operated under the platform of the GLOBE Program in 8 European countries. We invite you to join the Open Conference in NEMO Science Center in Amsterdam, November 25th-27th, the first public event of the project that brings together experts in the field of education, teaching, training, and applied science from European countries.
>>