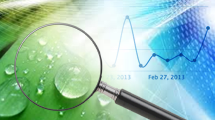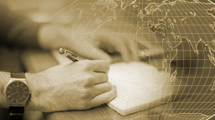 09/30/2014
New Video Tutorials
Need help setting up your GLOBE account or data site, entering measurement data, retrieving and visualizing your data, or creating new student accounts? Check out GLOBE's NEW online web tutorials.
>>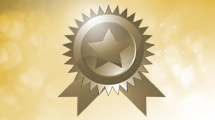 09/25/2014
GLOBE Student Calendar Art Competiton
Students, we invite you to submit original art that demonstrates the relationship between Earth observing satellite missions and your school and/or community. Winning artwork will illustrate the 2015 GLOBE calendar. Deadline for entries is 17 October.
>>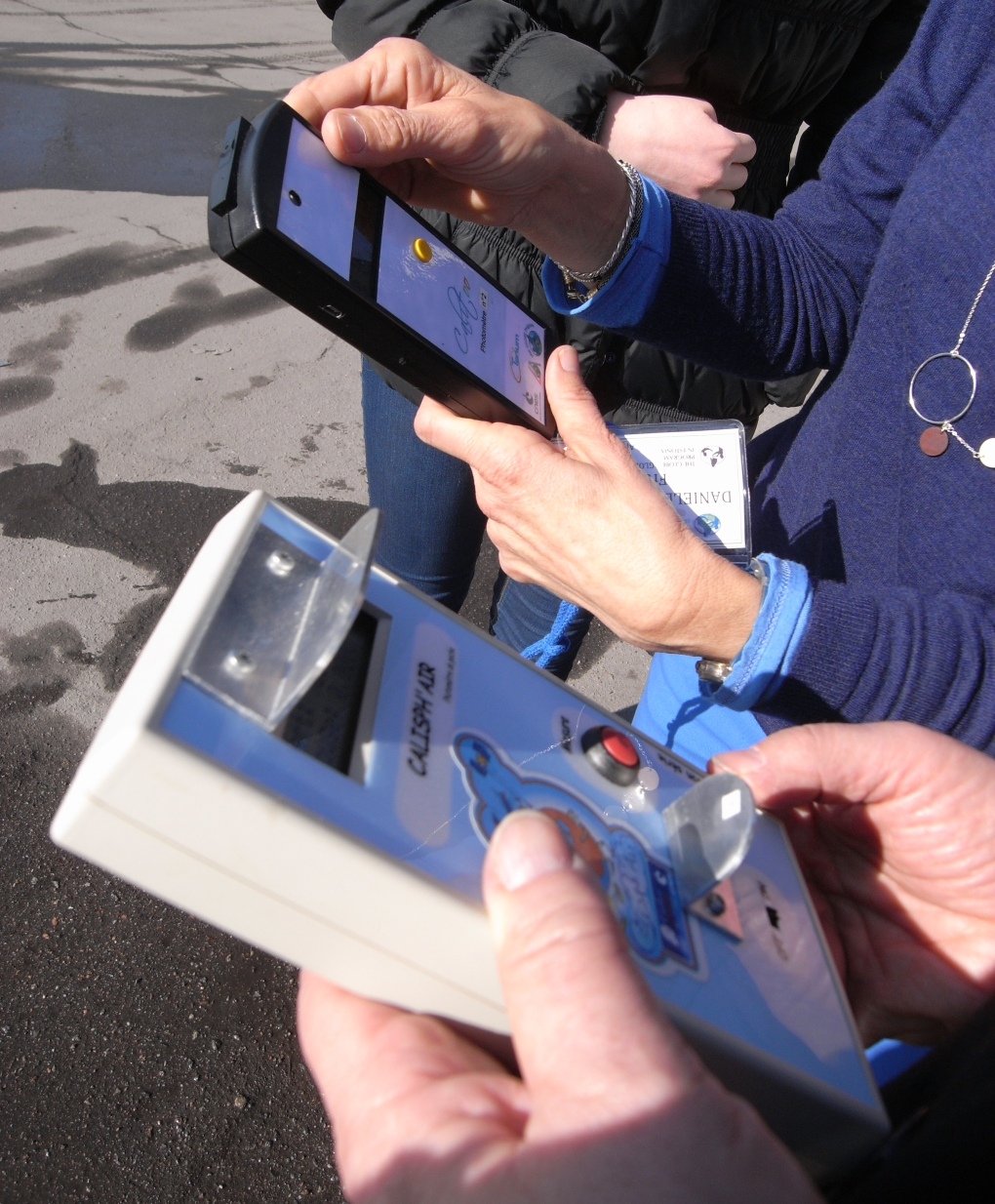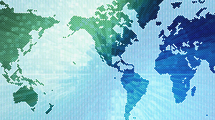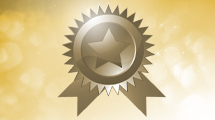 09/08/2014
GLOBE to Remain at the University Corporation for Atmospheric Research (UCAR)
The University Corporation for Atmospheric Research (UCAR) has been selected to host the GLOBE Implementation Office (GIO). GIO will coordinate and support the implementation of GLOBE worldwide, working closely with the overall GLOBE program management at NASA Headquarters, and the GLOBE data and information system at the NASA Goddard Space Flight Center.
>>

09/03/2014
GLOBE at My School - Picture Contest 2014
GLOBE Europe and Eurasia is launching an art picture contest for students on September 1st : Tell us what GLOBE Program is about at your school! Be a part of a GLOBE at My School Picture Contest, submit your photo and contribute to the 2015 GLOBE at My School Calendar.
>>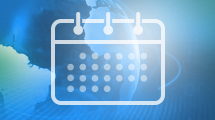 08/08/2014
GLOBE Learning Expedition Concludes in New Delhi
The fifth GLOBE Learning Expedition (GLE) drew to a close today in New Delhi. More than 300 participants from 32 countries took part in a range of educational activities including research and poster presentations, field studies and dialogue with keynote speakers and scientists.
>>