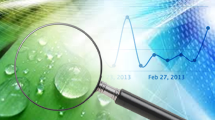 09/06/2013
Texas Students Make Science Lessons a Global Affair
"On Friday night, when most high school students in Tyler, Texas, were going home from a football game, three girls in Hawkins had a different plan. Allyson Edwards, Hope Hughes and Madison Jaco, all Hawkins High School students, intended to Skype students in India to talk about research," writes Emily Guevara of the Tyler Morning Star Newspaper in Tyler, Texas. Learn more about the collaboration to analyze soil characteristics involving students in Tyler and in New Delhi, India, and the girls' trip to Maryland with science teacher Audra Edwards to present their findings at the 2013 GLOBE Student Research Exhibition.
>>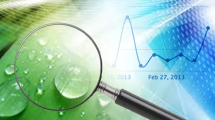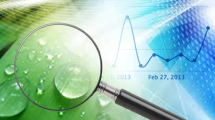 07/16/2013
Photo of the Week
This year's GLOBE Games in the Czech Republic involved 130 students and 38 teachers from 27 schools who engaged in learning activities and games, presented projects and held a public festival while teachers received additional training in science protocols.
>>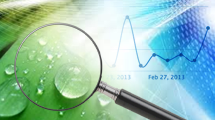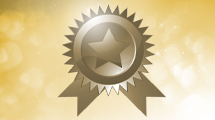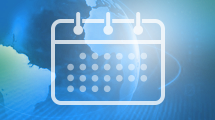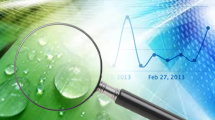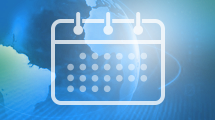 06/17/2013
GLOBE Annual Partner Meeting Update
Some amazing events are in store for you at the 17th GLOBE Annual Partner Meeting coming up 12-16 August at NASA Goddard Space Flight Center. Be sure to register today. The Student Research Exhibition will be a part of the event; meet with students from many countries and discuss their research with them directly. Update your skills and acquire more tools for your teaching toolbox at the protocol training sessions that will take place at NASA Goddard Space Flight Center.
>>